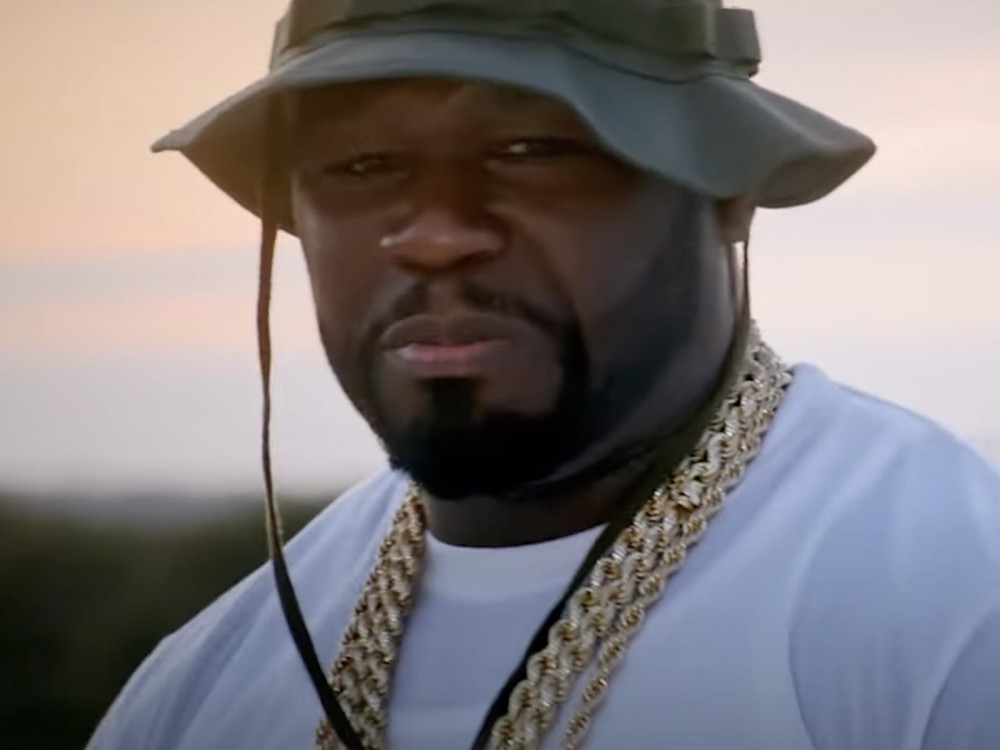 New York rapper 50 Cent has way too much time on his hands. The hip-hop veteran has come forward to blast away at Migos' Quavo and NBA star James Harden over a wild $100,000 rumors involving Huncho's former flame Saweetie.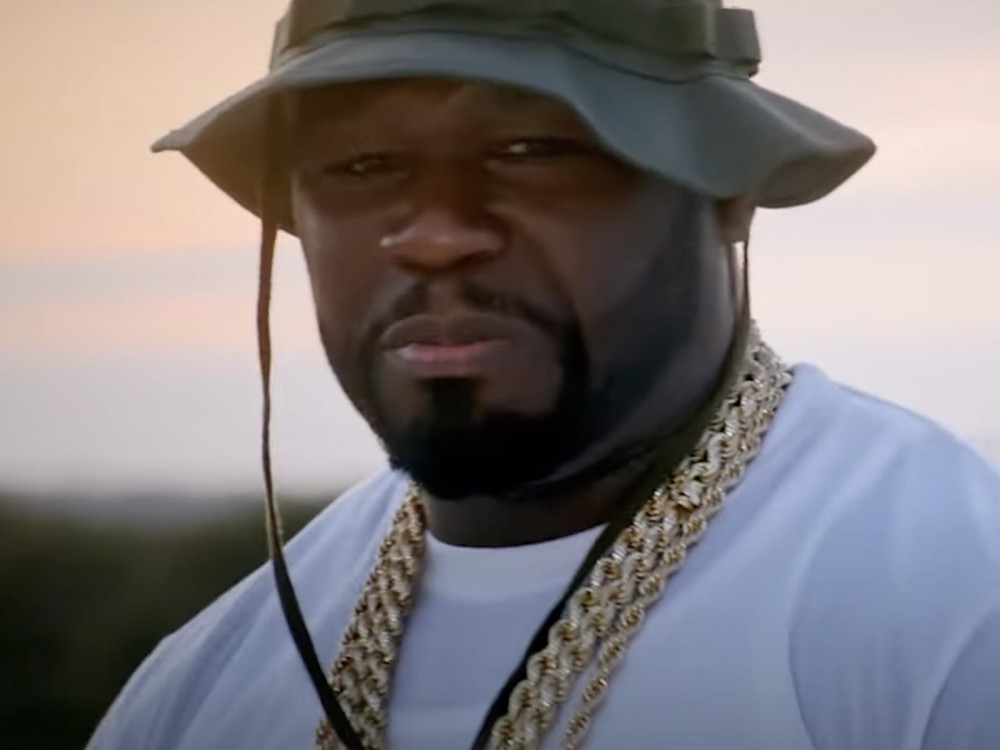 129 Views
Comments Off on 50 Cent Drags Quavo Into Saweetie/James Harden Rumor
50 Cent Drags Quavo Into Wild Rumor
Fifty went to his Instagram page with a snapshot suggesting the Brooklyn Nets star dropped massive stacks to go out with Saweetie. Instead of staying mum and letting the snapshot do the talking, Fifty had to weigh-in and drag Quavo for making his ex-girlfriend an alleged high-priced date.
"👀wait he a super star, why the f*ck is he paying a b*tch to go on a date. 🤔🤦‍♂️see what you did @quavohuncho they don't know what they like till they see somebody with it 🤷🏽‍♂️SMH LOL Help me understand this!"
Saweetie Defines Her Pretty B*tch Style
With her debut album release drawing near, Saweetie recently took a moment to look back at her rise into stardom. The West Coast girl confessed her difficulties with confidence as her career took off, along with the label of "pretty privilege" that followed her.
"After 'ICY GRL' hit, I was in such high demand, and it really was like night and day. I had no artist's development," says the 27-year-old, who has always felt like she's living with the criticism of "pretty privilege." "I realized that I never equated attention with happiness, so all that attention I was getting was overwhelming for me and I didn't know how to handle it. Which is why — fast forward to last year and this year in quarantine — I had a lot of time to reflect, and that made me want to take back my power of being confident and made me want to rethink my career." (Teen VOGUE)
Saweetie Calls Out Haters
A few days ago, the "My Type" star was quick to address speculation her Tesla Model S giveaway was fake. Saweetie tweeted the rumors were bogus news and clarified why a winner hadn't yet been announced for the giveaway.
"The fake news concerns me these days… *update* 1st winner was underage and the replacement is unresponsive so we have to go through the process again… a true supporter knows my character and knows I don't play about my business. You were never a fan, baby girl. Let's talk about that."
She Reveals Her Top Chef Skills
In mid-May 2021, the former girlfriend of Quavo demonstrated her skills outside music. The California rapper presented several of her own unique recipes during "The Ringer Music Show" podcast.
All the dishes seemed to feature items you can easily find in a gas station or vending machine, some highlights include Oysters à la Top Ramen, Hidden Valley Pasta, and Ramen With Flamin' Hot Cheeto Croutons.
"I definitely like my oysters hot. I just like my oysters spicy," Saweetie says. "If not, I'll settle for a heavily saturated lemon juice oyster, but it definitely has to have some flavor on it." (The Ringer)