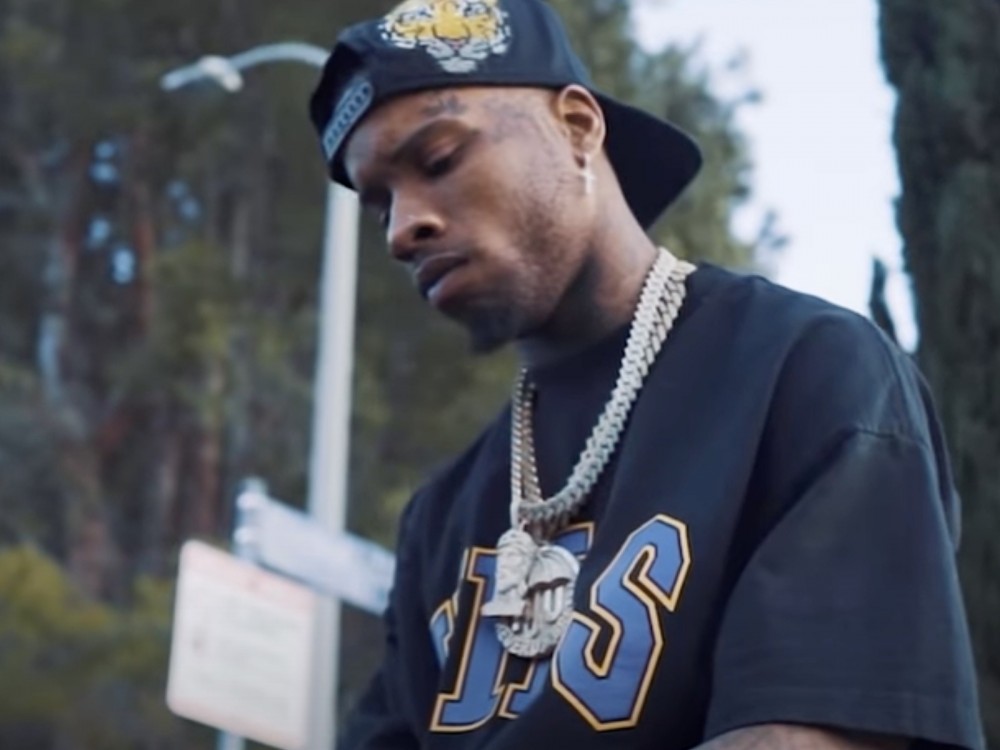 Rap crooner Tory Lanez is leaving any past issues exactly in the past. The hip-hop singer has stepped up to assure concerned fans there's zip-zero hatred or anger in his heart even after getting accused of shooting his ex-girlfriend Megan Thee Stallion and blasting her on records.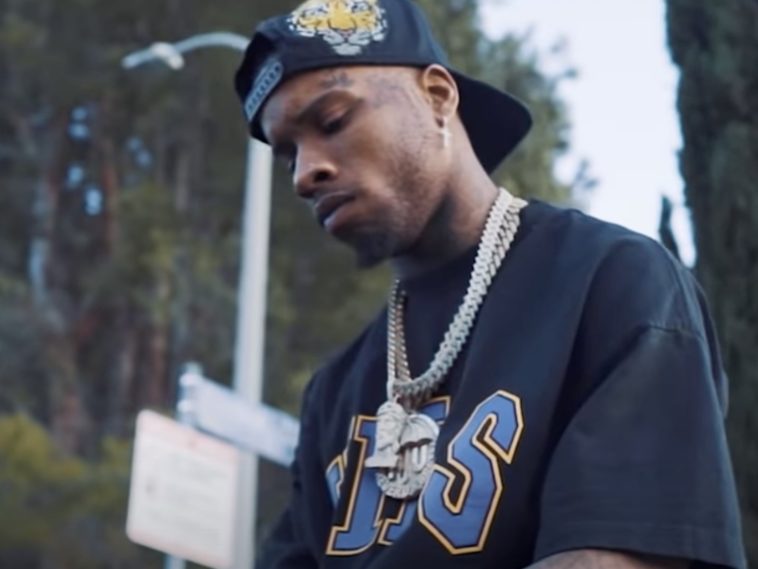 99 Views
Comments Off on Tory Lanez Doesn't Hate Megan Thee Stallion… Anymore
Tory Lanez Doesn't Hate Megan Thee Stallion
TL went to his Twitter page to let the world know he's sitting on chill these days. While he didn't name-drop Thee Stallion, his post almost guaranteed there's no bad blood from him toward the "Thot Sh*t" hitmaker.
"I have 0 hatred in my heart …. hate is a weak emotion that I had to get over"
Tory Lanez Can't Comment About Meg Thee Stallion Shooting
While Tory Lanez awaited trial on charges related to the July 2020 shooting, he and Megan Thee Stallion previously traded blows on social media. Lanez's attorney argued if his client couldn't speak publicly about the case, Megan also shouldn't be allowed to; however, no such order had been applied to her.
"The judge ultimately determined that Lanez's protective order should remain in place and that Megan still does not have an order that silences her."
TL Denies Shooting Megan Thee Stallion
In December 2020, TL went to his social media pages to keep things a buck. Instead of ignoring a user's question about why he wouldn't address the shooting, Lanez responded by explaining how his entire DAYSTAR album was about him proclaiming his innocence.
"I realize that not every body heard me say " no I did not " on my album … becuz they mistaked a black man expressing his innocence for insensitivity… as if we ain't all fighting the same fight , as if exiling a successful man is the answer to a problem bigger than him … you'll get more than u need to know when court resumes ."
Lanez also went to his Twitter page to add some cryptic messages to his timeline.
"Men lie . Women lie . Humans just lie . 🤷🏽‍♂️ … Truth sets you free , or sets itself free … that's the beauty of life and the lesson in one"
Megan Thee Stallion Exposes Tory
Stallion's "Shots Fired" song went with the "Who Shot Ya" instrumental sound late rap icon Notorious B.I.G. gained notoriety for and featured Meg dropping hard-hitting lines. The H-Town native specifically gave more details behind what really happened between her and Lanez on the night a shot went out in July 2020.
Imagine n—as lyin' about shootin' a real b*tch

Just to save face for rapper n—as you chill with

Imagine me givin' a f*ck it was your f*ckin' birthday

You in your feelings, I just thought it was another Thursday

Now imagine me cockblocking them n—as, on some dry sh*t

I don't want you on a b*tch, believe you wouldn't been invited

And if it weren't for me, same week, you would have been indicted (Lock yo' a** up)…