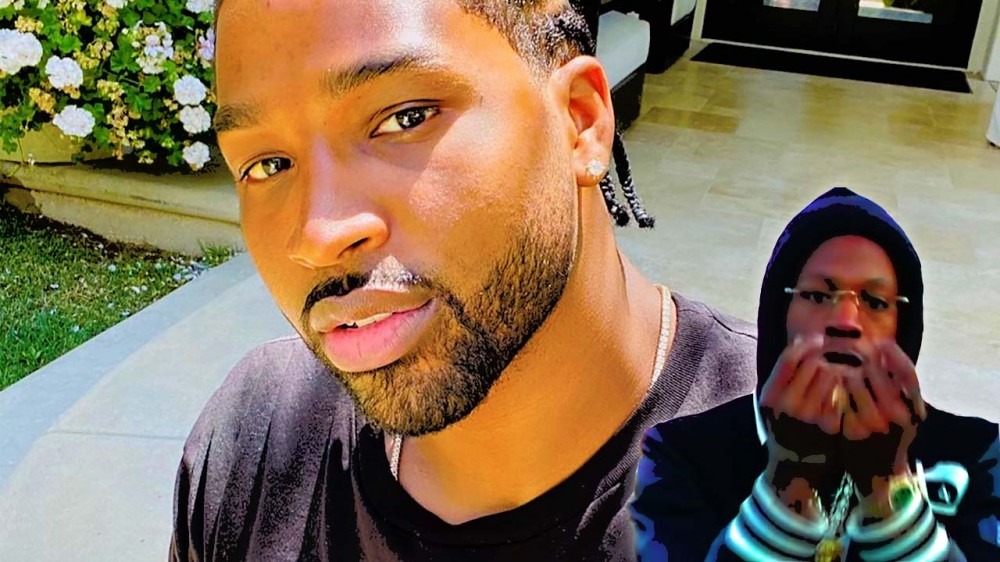 What's a "gyalist?"  Rapper Joey Badass calls out Tristan Thompson after news broke that Khloe Kardashian's on-again-off-again boyfriend had fathered yet another child outside of their relationship.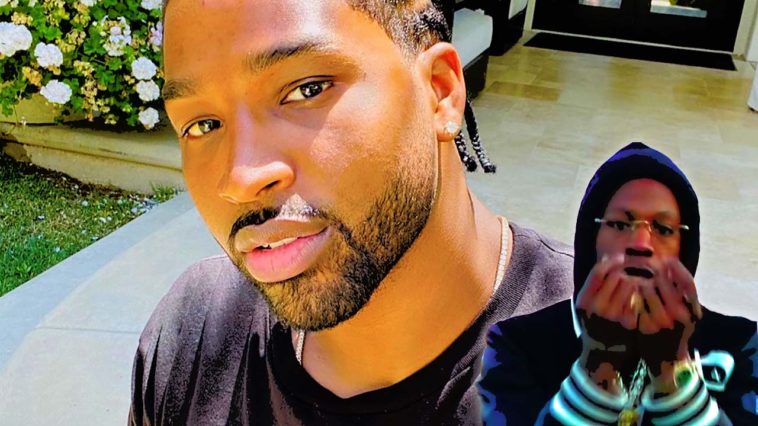 199 Views
Comments Off on Joey Badass To Tristan Thompson: Be Honest With Khloe Kardashian… You're A Gyalist!
Joey Badass Says Tristan Thompson Is A Gyalis, Embraces Non-Traditional Relationships
Tristan Thompson is making headlines again for cheating on Khloe Kardashian. The NBA player recently released a statement apologizing to the Kardashian sister and confirming that he fathered a child with his former trainer. 
Joey Badass, always one to share his opinions on social media, has given his take on the situation, calling Tristan out for being a "gyalist" and telling him to just be honest with Khloe about his inability to commit.
 In a tweet, he told Tristan "tell Khloe you're a $#@%ing gyalist and you need more than one woman. Straight up. What's so hard about being honest with our women fellas? Fuck this western bullshit. Relationships should be expansive and beneficial for all."
What's A Gyalist?
A "gyalist" is a Jamaican slang term characterizing a man who has many girlfriends, frequently dates around and is a smooth-talker.
The Carribean Dictionary describes it as "a man who obsessively seduces and deceives women. A promiscuous heterosexual man."  
Joey, who is from St. Lucia and Jamaica threw out the term to Tristan who would understand it as Tristan is Jamaican.
Kim Kardashian Denies Throwing Shade At Tristan Thompson At Lakers vs. Cavaliers Game
Back in the day, Kim Kardashian expressed that she had no bad blood toward her sister Khloé Kardashian's flame Tristan Thompson. The hip-hop wife hit up Twitter to shut down feud hype, saying that she wasn't booing Tristan at the game. 
However, Kim's been mum this time around, indicating the family may just be really done with Tristan.