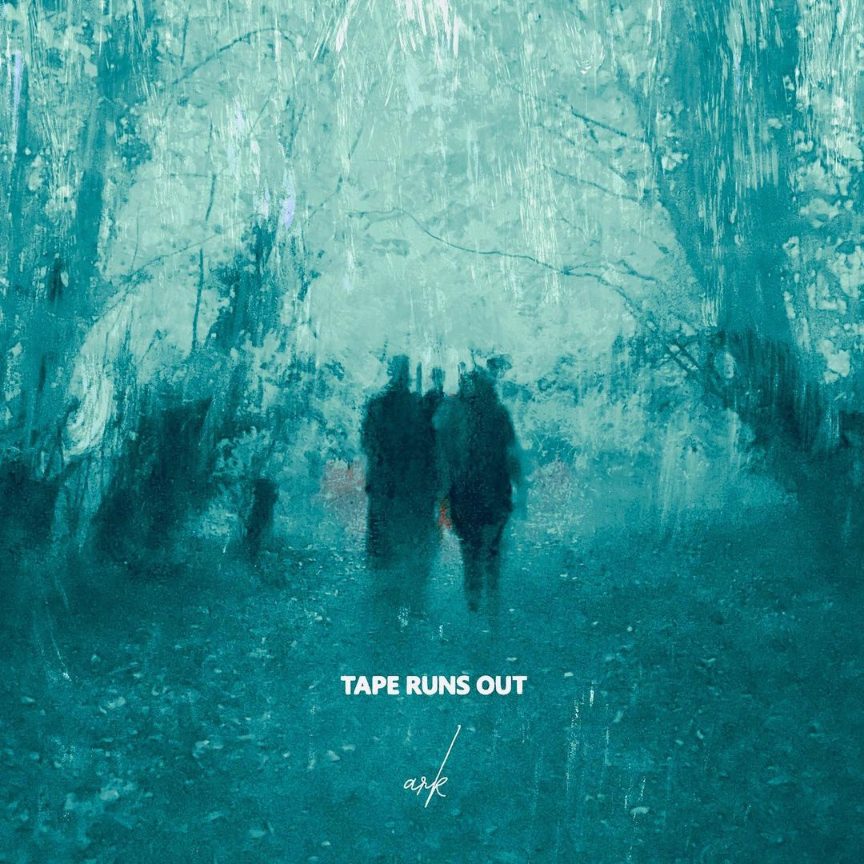 Tape Runs Out have released a third single from their superb debut LP Floodhead which came out on 31st March. 'Ark' is one of the many highlights from the record, with a clever play on words for the lyrics.
Today we have named the film to accompany it as our Video of the Week.
Beautiful arpeggio and strummed acoustic lay over what appears to be CCTV coverage of the band preparing to start a rehearsal, but then as the verse begins, Liam is sat in the foreground with a guitar and the band practice seems to be a green screen projection behind him.
The song is one of the best examples of everything that makes Tape Runs Out great. Beautiful, intricate melodies, delicate guitar, gentle piano, atmospheric dulcimer, Johnny Greenwood-like electric lead flourishes, and violin swells.
Check it out below and listen and buy the LP. We reviewed the LP here