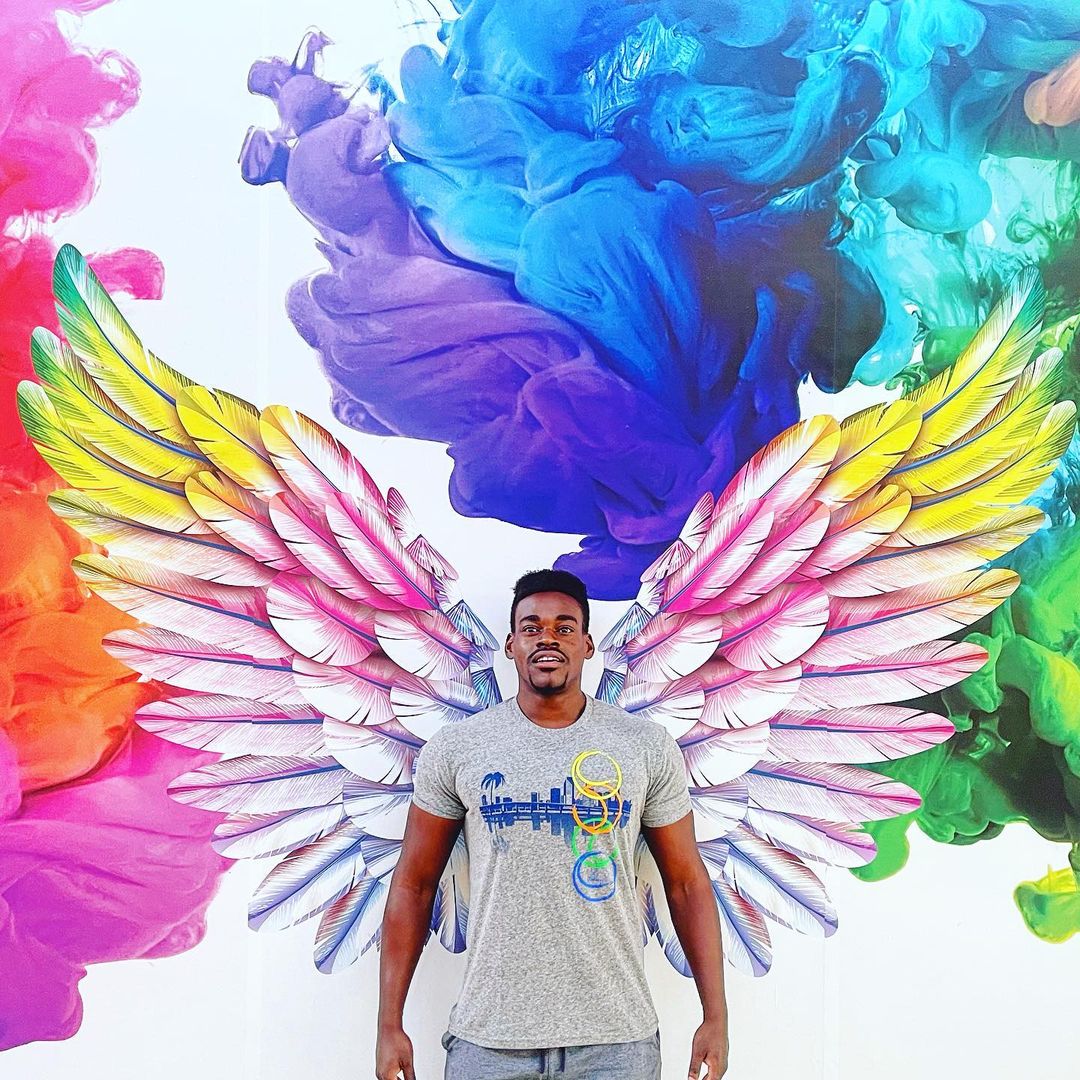 Canadian native singer-songwriter, who is famously known by the name "StevenCharles," has been making the headlines with the release of his latest song titled "Stay."
Inspired by music legends such as Alicia Keys and John Legend, this artist's music encompasses elements of Pop, R&b, Jazz, Neo-Soul, and even Gospel that perfectly match his soothing and calming vocals. So, it's safe to assume that "StevenCharles" will expand his reach with this debut release, as his fans are surely in for a treat by immersing themselves into a musical experience like no other.
To connect with StevenCharles, make sure to give him a follow on Instagram and check out his music on all streaming platforms.