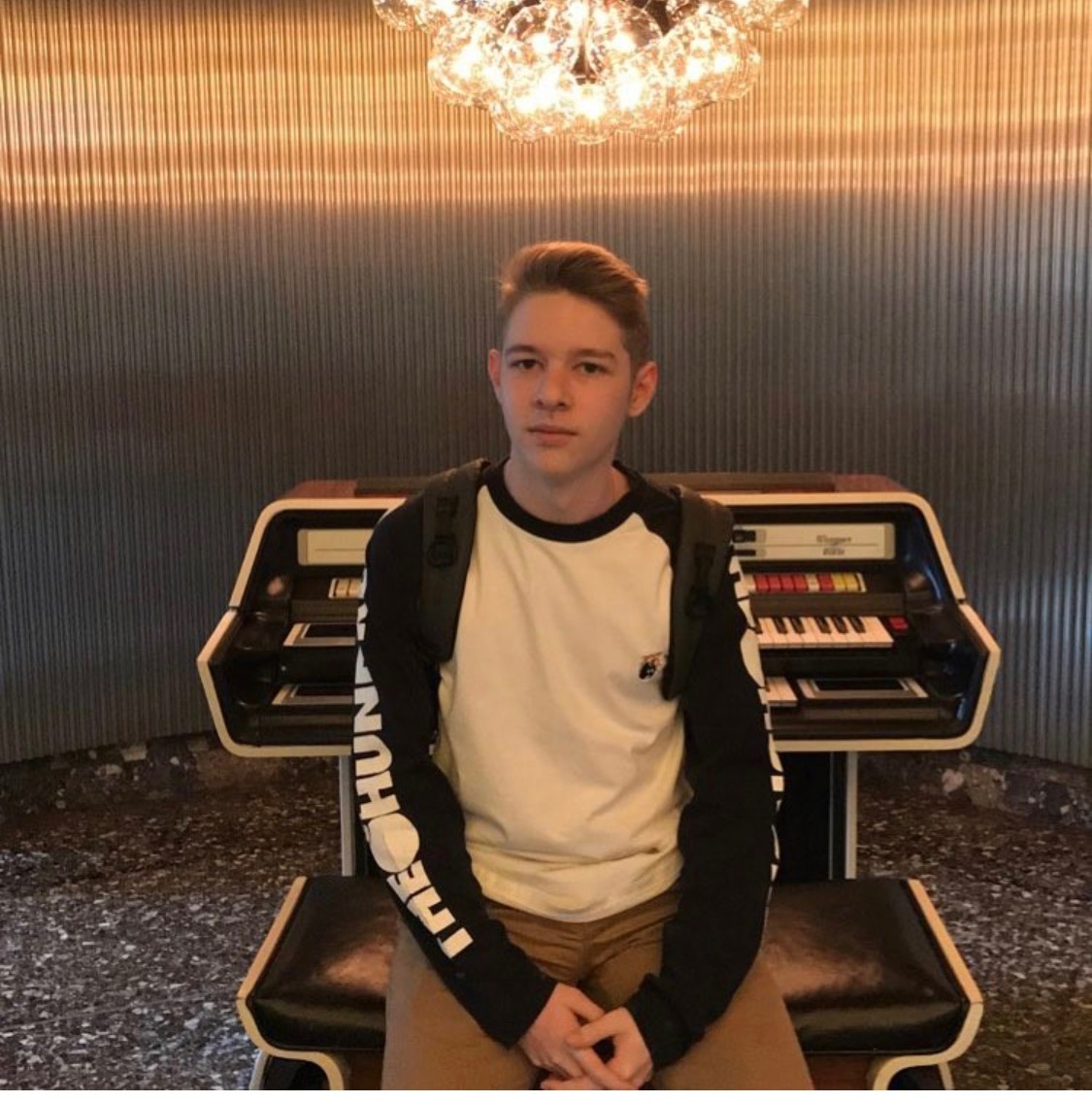 21-year-old rising LA-based hip-hop artist Rowe Rowe recently released a Spotify playlist titled Chill Vibes. The young up-and-coming talent announced an open call for other newcomer artists to submit their songs to be a part of his playlist, and according to him, the number of positive responses he got was inspiring.
The playlist is a perfect start for Rowe Rowe to position himself as a representative of hip-hop's new generation and as an industry nerd who knows how to use the best trends to his advantage. All his skills make him not only an impressive rapper but also a promising A&R and artist manager ready to take the industry by storm in the near future. For Rowe Rowe, it is very important that his vision of the urban music world displays the opposite of a self-centered one, and rather promote the industry's collective interests.
The artist shared; "as artists, we collectively have that dream of being known and seeking fame, but in this new digital age, it's about who you know and being authentic, making a change in the game. You have to work for the collective, not just for your self-interest."
What an inspiring young talent!