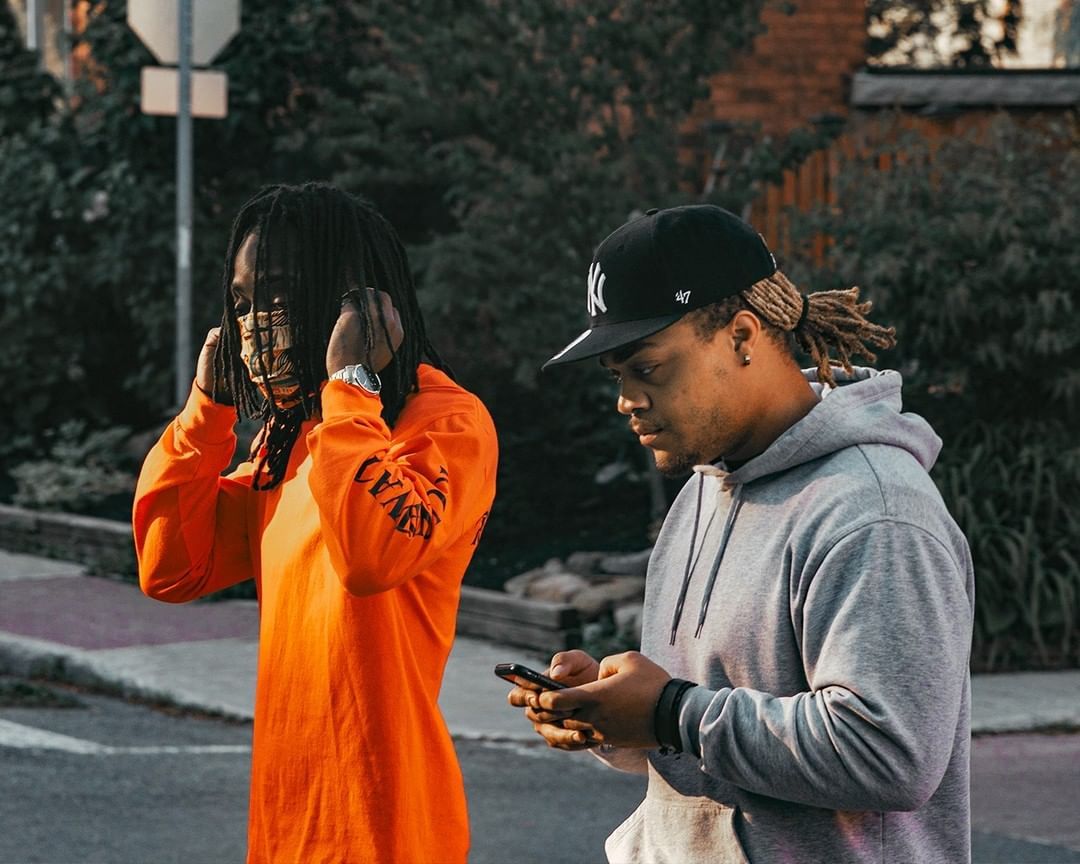 Two Runaway Generation signees, Canadian rappers and songwriters RND Freeman and Jupleci, dropped a new song titled "Phony." The release is built on a flawless sonic structure filled with atmospheric and groovy soundscapes.
Born and raised in Montreal with a full Haitian background, Jupleci brings his RnB, hip hop/rap influences to the joint. He grew up listening to 50 Cent, Kanye West, 2pac, and other legends, so his music has the proper background and influence, valid in every sense. He's current inspirations include 6lack, Roddy Rich, and Ty Dolla Sign.
On the other hand, RND Freeman, born and raised in Ottawa, Canada, is of Cameroonian descent. Being a part of a first-generation immigrated family, Freeman quickly developed a feeling of being an underdog, which made him feel connected to underground music. African music also had a very distinct role in his development as an artist.
Joining their backgrounds and creative visions, RND Freeman and Jupleci gave a special sound and spirit to "Phony."