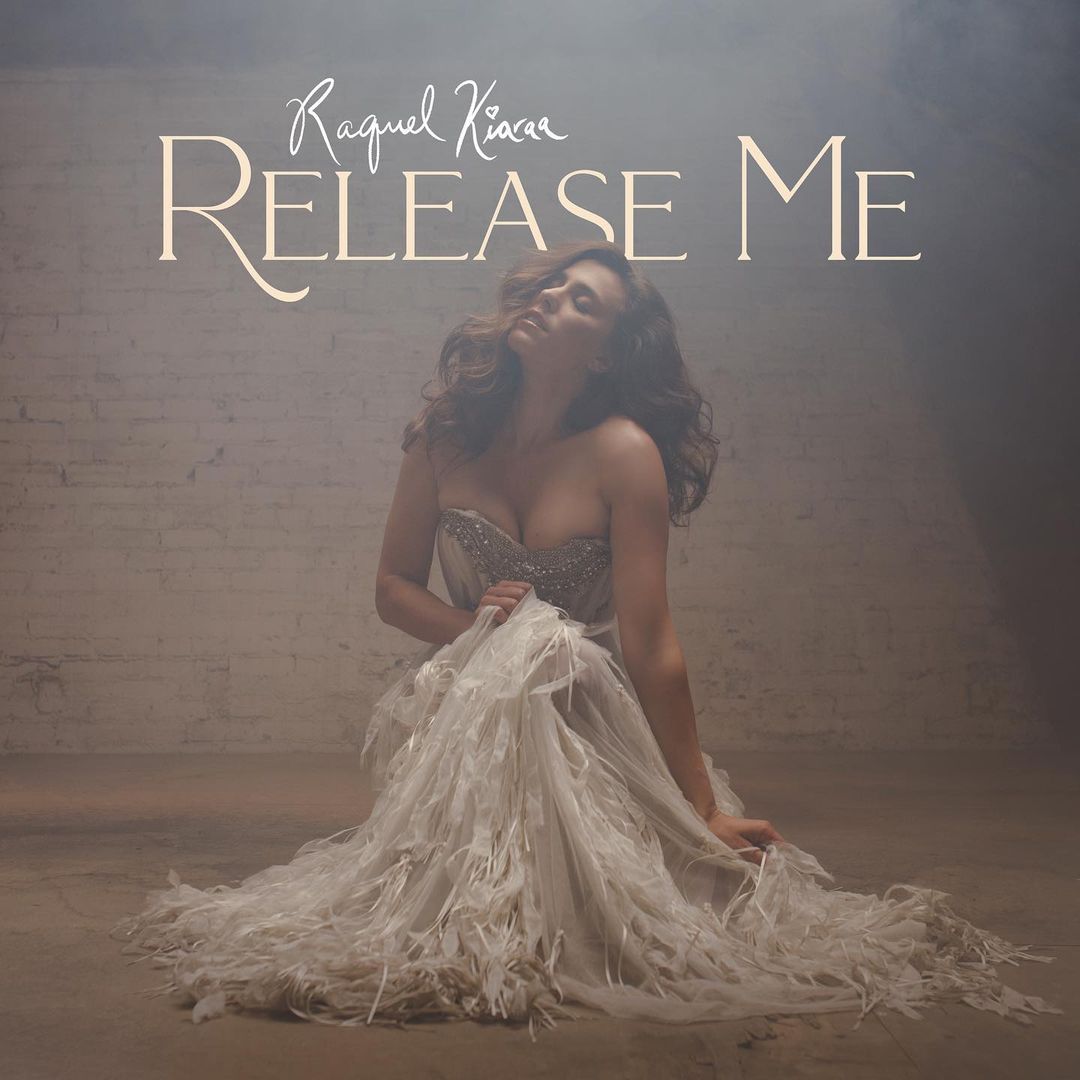 Modern-day singer, Raquel Kiaraa, is influencing genres and changing styles as she goes. Her hit single "Release Me" will have you playing that song on repeat for days.
The up-and-coming artist is making her way through the crowds and offering raw and genuine musical flexibility.
The song is backed with striking visuals, as the artist displays her vocal abilities for the world to see. Her voice will have chills running down your spine as the music progresses into an ever-so gentle climax.
The indie/retro line is the perfect soundtrack to whisk you away on a journey of self-discovery. With vivid tonalities, majestic rhythms, and catchy verses, Raquel boosts tracks that will have you set in the right mood.
Raquel established her music career in 2018 and has been introducing hits since then. Even though many may argue that the artist started pretty late, she learned how to sing and play instruments at 32. If that is not determination and success, I do not know what is.