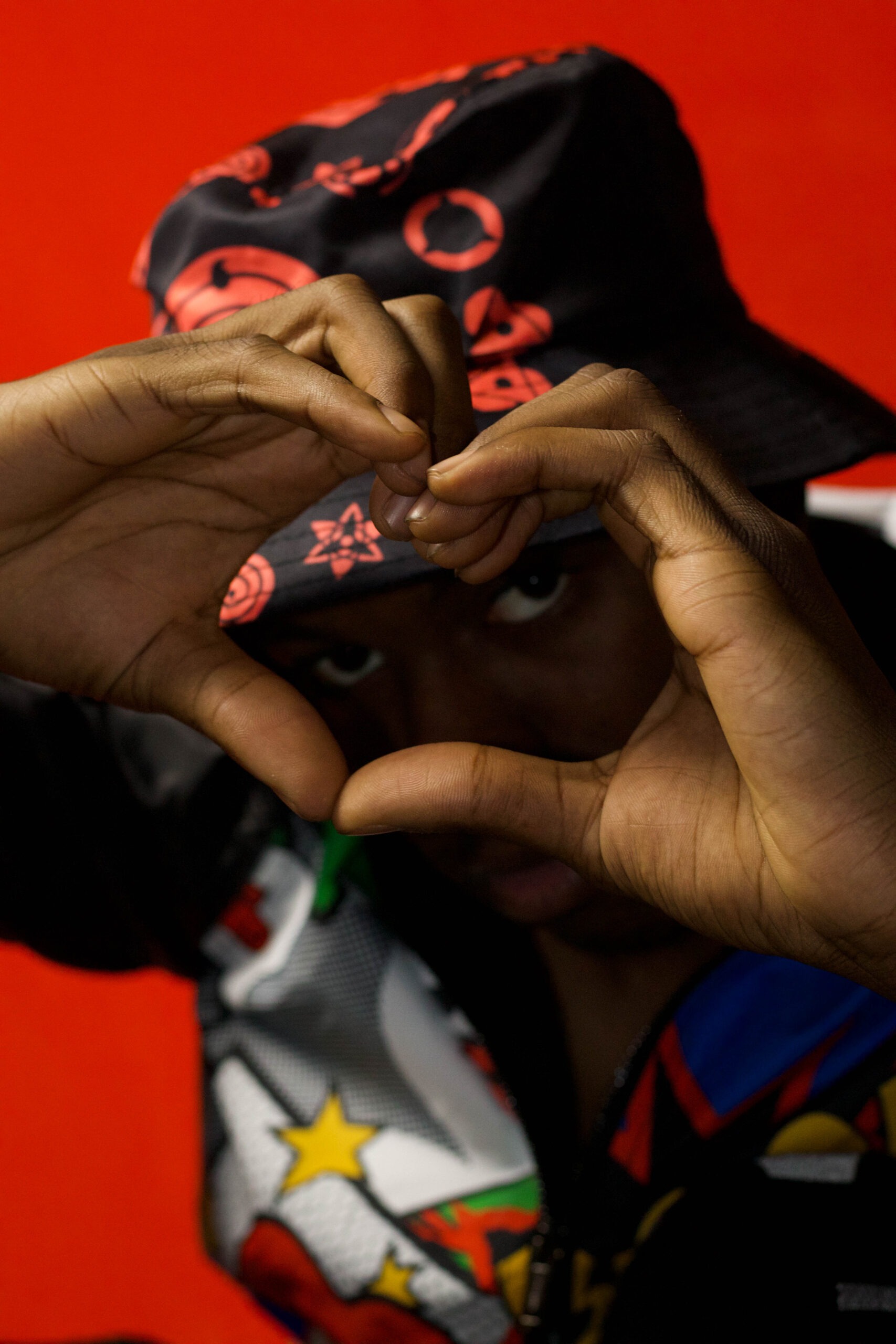 Pnpmar heard you screaming for more, so he released two new singles 'Fire,' and 'Pain.'
The rapper kicks off 2021 with two singles that present his fresh flow. Both of the tracks are perfectly executed and totally boost his rates on the market.
'Fire' is a huge ball of endless energy, while 'Pain' exposes Pnpmar's great writing and lyricism. He raps about his depression and with full honesty, describes how he feels and what triggered it.
Believe it or not but both 'Fire' and 'Pain' are freestyles recorded by Pnpmar in his bedroom which only proves his talent and determination to deliver top bars.
Follow Pnpmar on Instagram, and listen to his latest releases on Spotify: