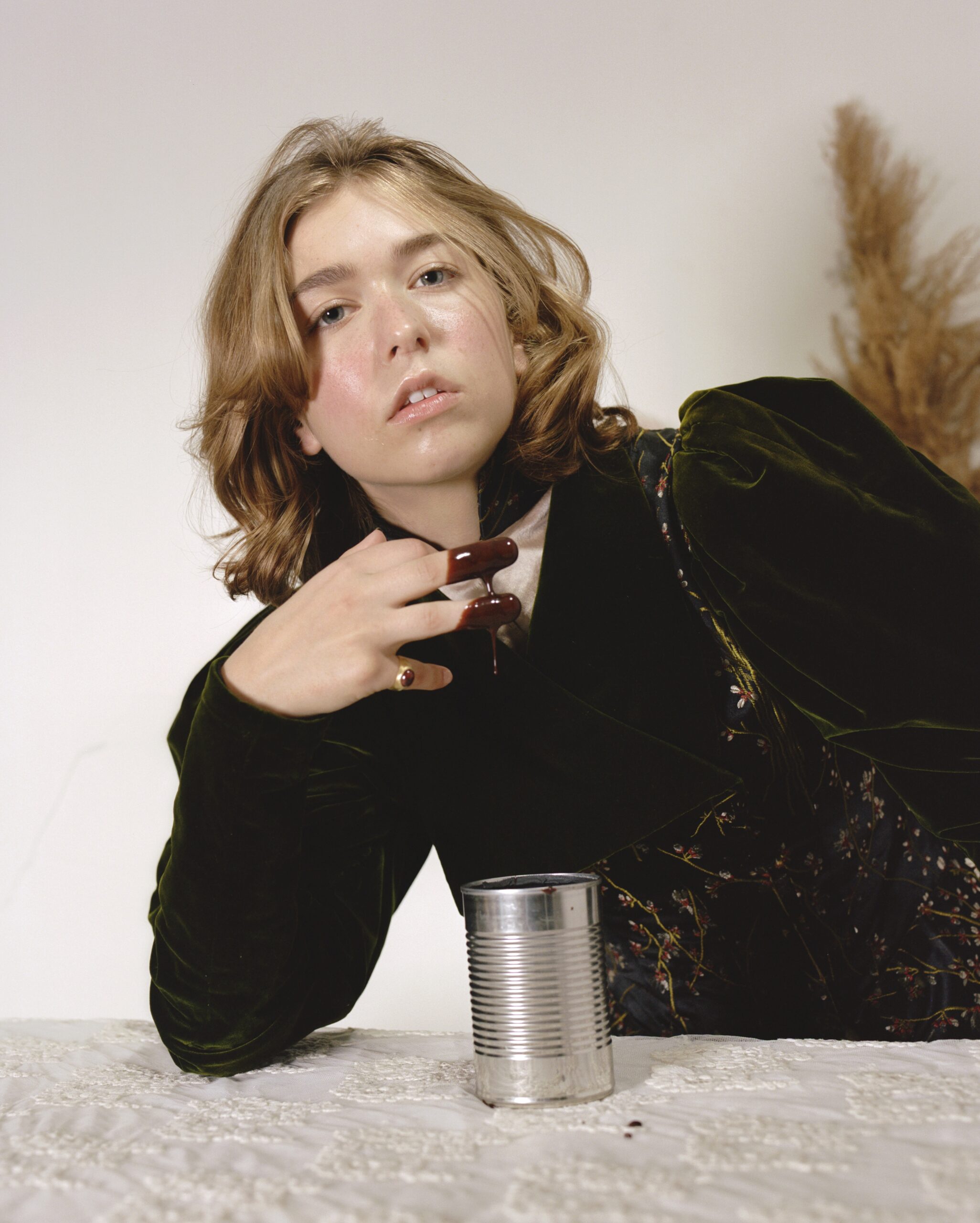 American indie-rocker, Lindsery Jordan aka Snail Mail, releases her latest single 'Madonna' ahead of her forthcoming second album Valentine released through Matador Records.
Following her successful breakout album Lush in 2018, Snail Mail has gone onto support the likes of Mac Demarco and Thundercat. After a three-year hiatus, Jordan is back right off where she left off, with her matured indie-sound and heart-wrenching music centred around themes of heartbreak, loneliness and of course love.
'Madonna', co-produced by Brad Cook (Bon Iver, The War on Drugs), sees a matured twist on Snail Mail's signature indie-leaning sonics. The track is introduced by a groovy-bass line and downtempo drum shuffle. In 'Madonna' Jordan openly admits that "Everyone wants to taste the wine" and that "Divine intervention's too much work." The chorus packs a punch with its lush reverb rhythm guitars, upbeat drums and theremin-sounding lead guitar tones, Jordan's raspy vocal delivery is the icing on the cake. The quality of Snail Mail's talent is becoming ever so clear with each release.   
When asked about the recent single Jordan stated: "I am excited to share this one! In summation it's about why love can't exist between a person and a concept of a person. Remove the pedestal and you might realize there was never anything there at all."
The release of 'Madonna' is accompanied by a raw live performance of the track filmed at the Armour-Stiner Octagon House in Irvington, New York.
Snail Mail will be touring the album in the United States in November and December, and Europe in February 2022. Click here to view tour dates