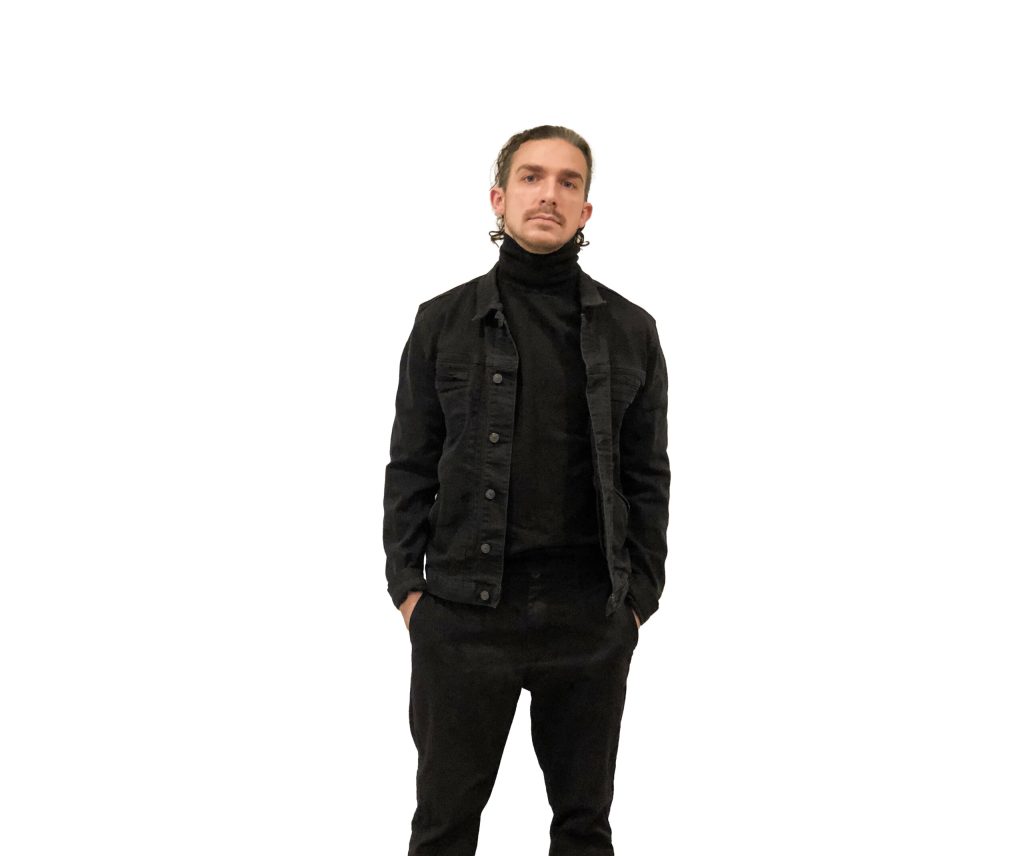 Matron's new single, 'Sun Goes Down' is a perfect embodiment of a dreamy summertime anthem. The song's opening infectious synth creates a euphoric atmosphere that uplifts the listener. The heavenly vocals blend in perfectly with the chilled future bass, making the song a thrilling experience. Matron's artistic creativity shines through in the perfectly layered vocal cuts and celestial progressions, which create an unforgettable listening experience.
The inspiration for the song came from Matron's reflection on his personal growth and the positive changes he has made in his life. The lyrics reflect the desire to hold on to cherished things and people while also taking risks to move forward and enjoy life. The track's catchy dance tune exemplifies Matron's true potential as an artist.
Overall, 'Sun Goes Down' is a masterpiece that showcases Matron's talent and creativity. With over 50 songs and several collaborations in the works, Matron's future looks bright, and we can't wait to see what he has in store for us.
Speaking of the new single, Matron says 'Sun Goes Down' is about wanting to hold on to the things or people you cherish the most, while at the same time knowing you need to let go of some of those things or people to move forward. To take risks and enjoy life with the people you love while freeing yourself of what burdens you and holds you back. Having made some major changes in my life over the past few months, this is something I've had to learn and now embrace."
'Sun Goes Down' is out now on all streaming platforms.