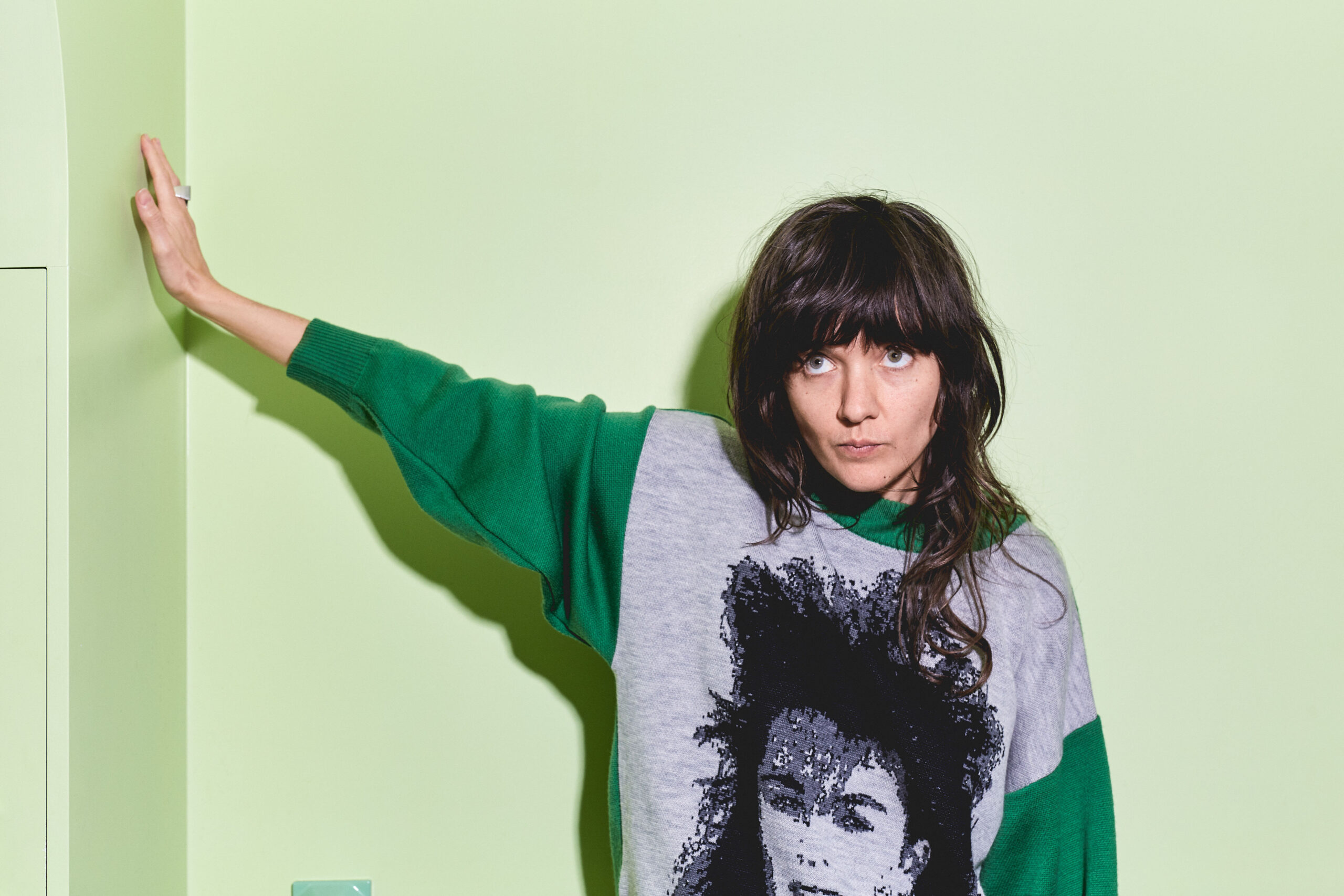 Courtney Barnett has announced her third studio album Things Take Time, Take Time. The album will be released on November 12th on Marathon Artists.
The album was written over two years and recorded towards the end of 2020 and early 2021 in Sydney, Northern NSW and Melbourne with musical kindred-spirit producer/drummer Stella Mozgawa, who has also worked with Warpaint, Cate le Bon, and Kurt Vile.
The first single from the album is opener 'Rae Street' with a video that sees multiple appearances of Barnett.
The songs have been described as 'dealing unabashedly with love, renewal, healing and self-discovery.' The album tracklisting is as follows:
Rae Street
Sunfair Sundown
Here's The Thing
Before You Gotta Go
Turning Green
Take It Day By Day
If I Don't Hear From You Tonight
Write A List Of Things To Look Forward To
Splendour
Oh The Night
.
Photo credit: Mia Mala McDonald