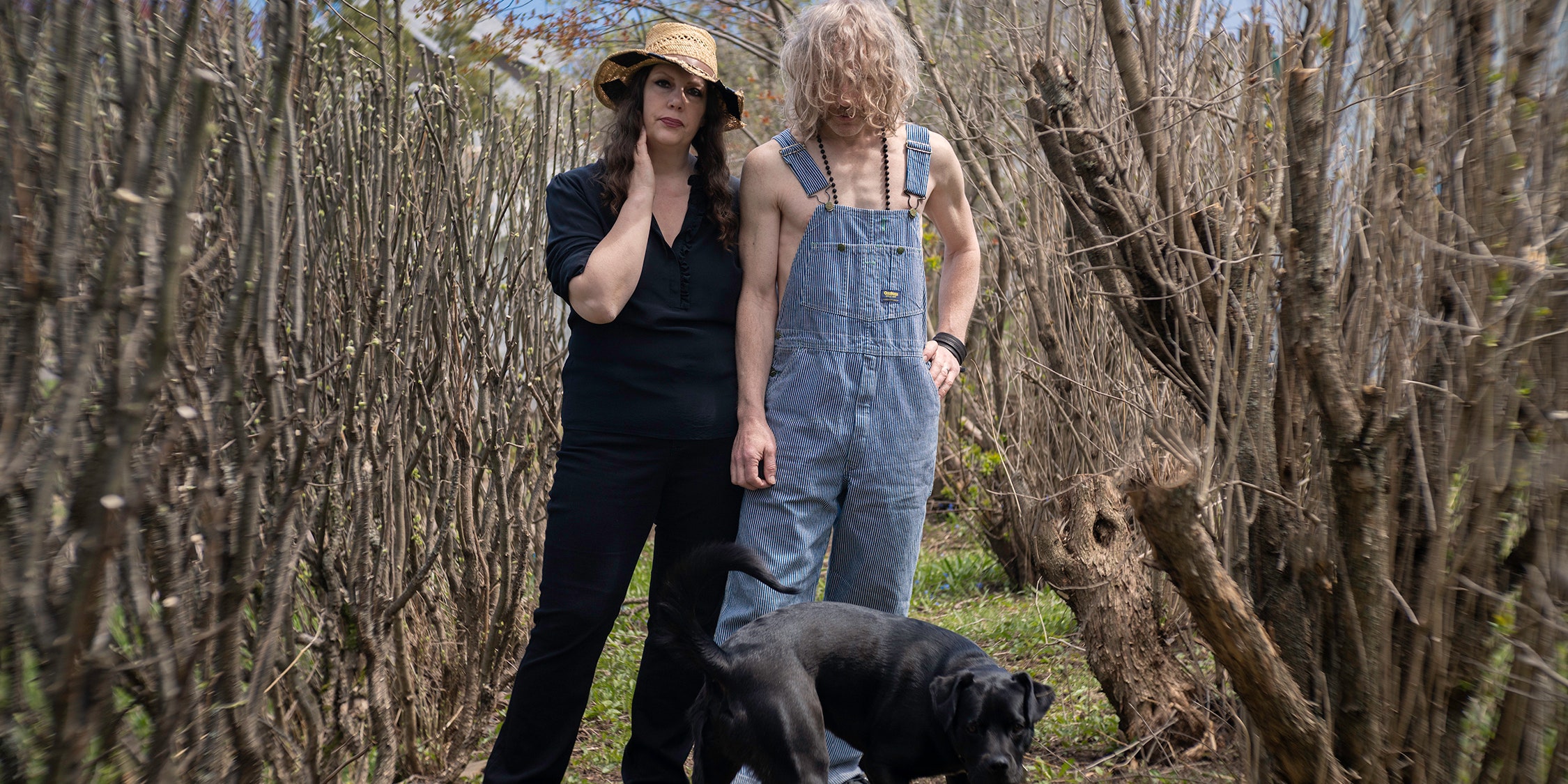 Low have announced the release of their thirteenth studio album.
Entitled HEY WHAT, it is their third album to be produced by BJ Burton, who also produced Ones And Sixes and Double Negative. It will be released on Sub Pop records on September 10.
The album tracklisting is as follows:
1. White Horses
2. I Can Wait
3. All Night
4. Disappearing
5. Hey
6. Days Like These
7. There's a Comma After Still
8. Don't Walk Away
9. More
10. The Price You Pay (It Must Be Wearing Off)
The UK and Ireland tour dates will take place next year and are as follows:
25 April – Edinburgh, Queen's Hall
26 April – Dublin, Vicar Street
27 April – Manchester, Manchester Cathedral
28 April – Brighton, St. George's Church
29 April – London, St. John at Hackney Church
30 April – Bristol, Trinity
The first single to be released from the album is 'Days Like These' the video for which can be watched below. It was directed by their longtime friend and director, Karlos Rene Ayala. The album is now available for preorder; LP preorders from select independent retailers will receive the limited Loser Edition on clear vinyl -while supplies last). HEY WHAT's minimal album cover, evoking interference patterns, was designed by UK multidisciplinary artist Peter Liversidge.