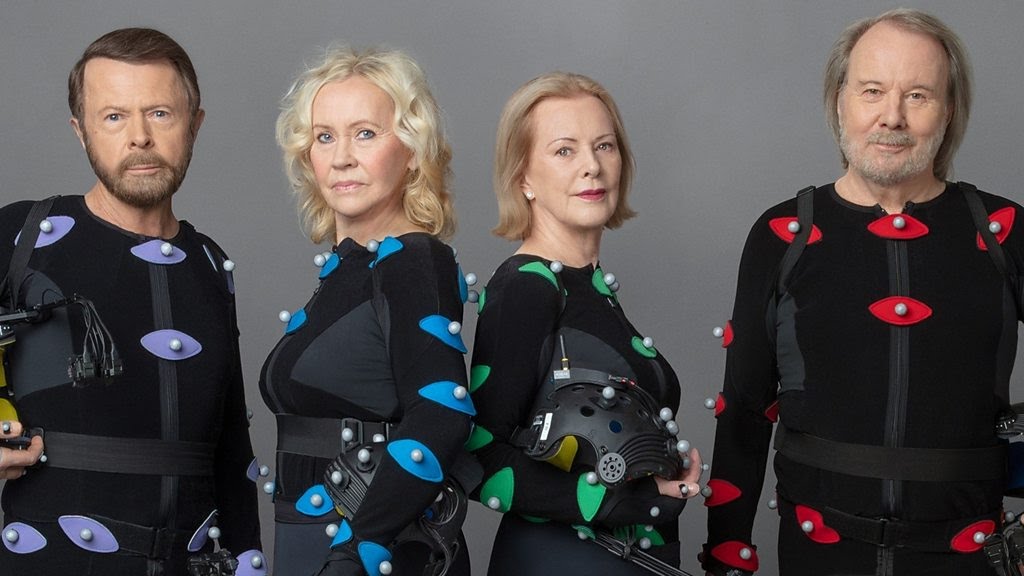 ABBA, one of the most commercially successful groups ever, have announced the release of their first new studio album in forty years.
The Swedish quartet, consisting of Agnetha Fältskog, Anni-Frid 'Frida' Lyngstad, Benny Andersson and Björn Ulvaeus will release their ninth studio album Voyage on November 5. Their last studio album, The Visitors, was released in November 1981. The first two tracks to be made available from the album 'I Still Have Faith In You' and 'Don't Shut Me Down ' can be seen below.
The tracklisting for Voyage is as follows:
I Still Have Faith In You
When You Danced With Me
Little Things
Don't Shut Me Down
Just A Notion
I Can Be That Woman
Keep An Eye On Dan
Bumble Bee
No Doubt About It
Ode To Freedom
While there has been no mention of further ABBA concerts, there will be a new 'concert experience' in London, also called Voyage, beginning in May 2022. Digital versions of the band – they are at pains to point out they are not holograms – will appear nightly alongside a 10-piece live band at a new 3,000-capacity venue in London's Olympic park, called the Abba Arena.
ABBA first rose to fame in the UK after winning the 1974 Eurovision Song Contest with 'Waterloo.' That single was the first of nine no.1s on the singles charts, and they also notched up nine no.1 albums. Although they took a break in 1982, they had never officially broken up, but even after the highly successful Mamma Mia! film based on their songs, the band members had indicated they wouldn't reform. Over the last ten years there has been some indication of a thaw: the four members appeared together at a private party in 2016, and by 2018 there was new music on the way with . A new website had been launched last month, with a countdown to September 2.