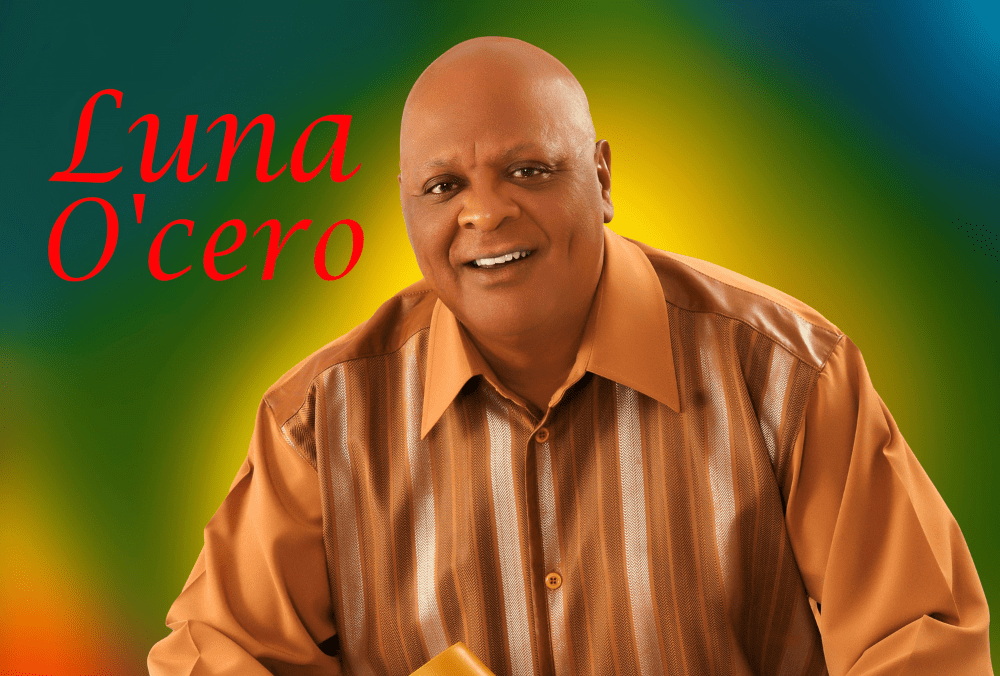 Prepare to embark on a musical adventure like no other with Luna O'cero's latest album, Come n'Try Latin. Hailing from the Dominican Republic, the talented singer has once again captivated audiences worldwide with his innovative blend of Latin rhythms and flavors.
The new record is a testament to O'cero's versatility as an artist. Each track showcases his unique vocal range and genre-defying style. From the infectious energy of "Quando, Quando, Quando" to the beauty of "Sweet Dreams Are Made Of This," Luna takes listeners on a journey through the vibrant tapestry of Latin music.
Influenced by musical legends from around the world, Luna O'Cero infuses his tracks with a global sensibility. The album's standout songs, such as "She's a Lady"and "Mona Lisa," effortlessly blend Latin grooves with elements of jazz and pop, creating a truly unique sound that transcends borders.
Come n'Try Latin is more than just an album; it's an immersive experience that invites listeners to explore the rich and diverse sounds of Latin music. Luna O'Cero's passion for his craft is palpable in every note, as he seamlessly weaves together traditional and contemporary elements to create something truly extraordinary.
With this recent release Luna O'Cero solidifies his position as one of the most influential and boundary-pushing artists in the Latin music scene. Listen to the full album here: