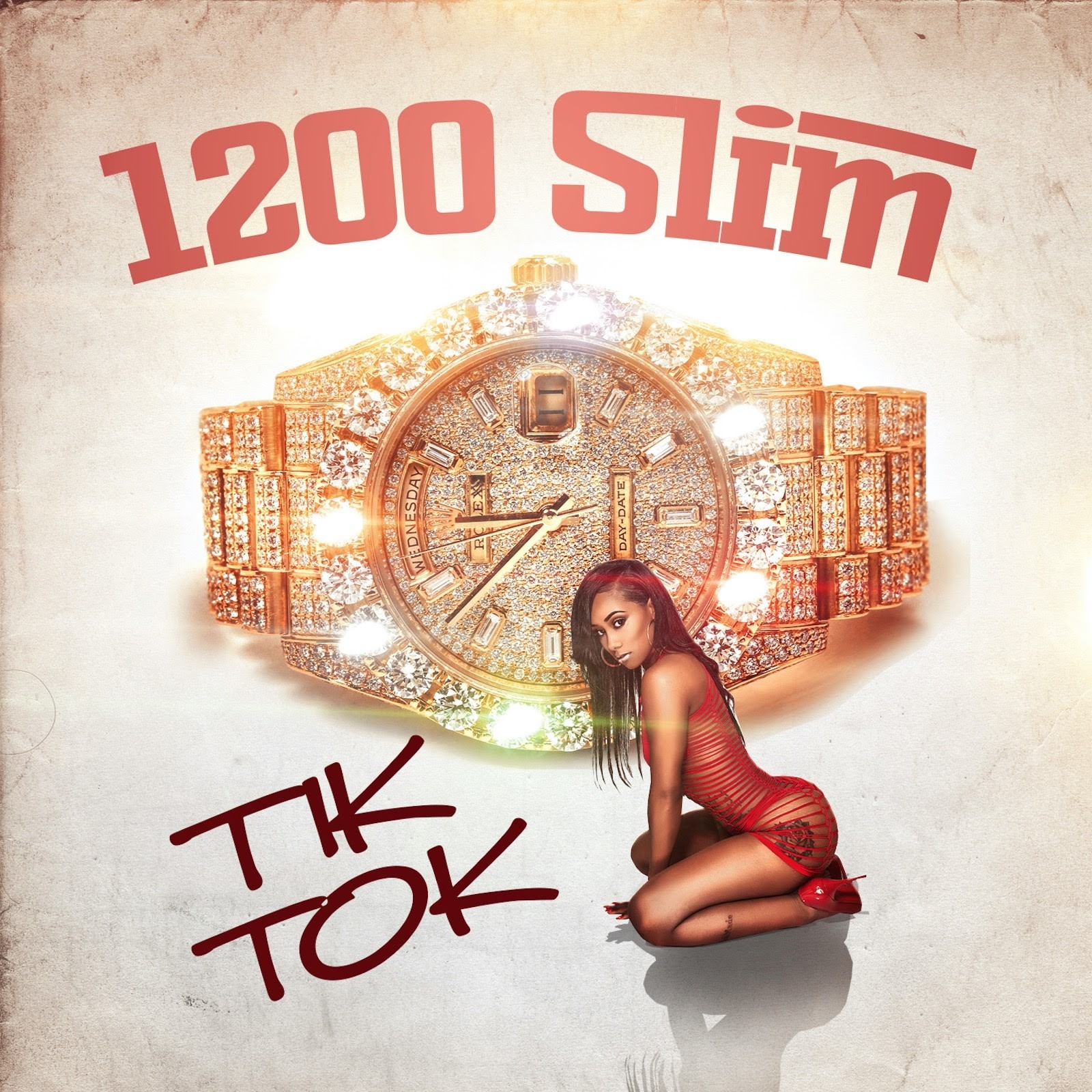 Based in Louisiana, and growing up out there, Slim 1200 knows what's up. His new number titled 'TIK TOK' is one of the most entertaining rap-bangers we have heard in a while. 
Slim 1200 reached his goal, and now celebrates life and his success. He enjoys his wealthy life, and as time flies by, he sets up new trends and still serves up tracks to the loyal rap game. 
'Tik Tok' is the best of every facet of Slim 1200's work, from the bouncy, complex beat, planned hooks to the summery vibe, and head-banging lyrics with a handful of uplifting lines. It's a testament to his riches at the forefront of the HipHop industry. 
Listen below: