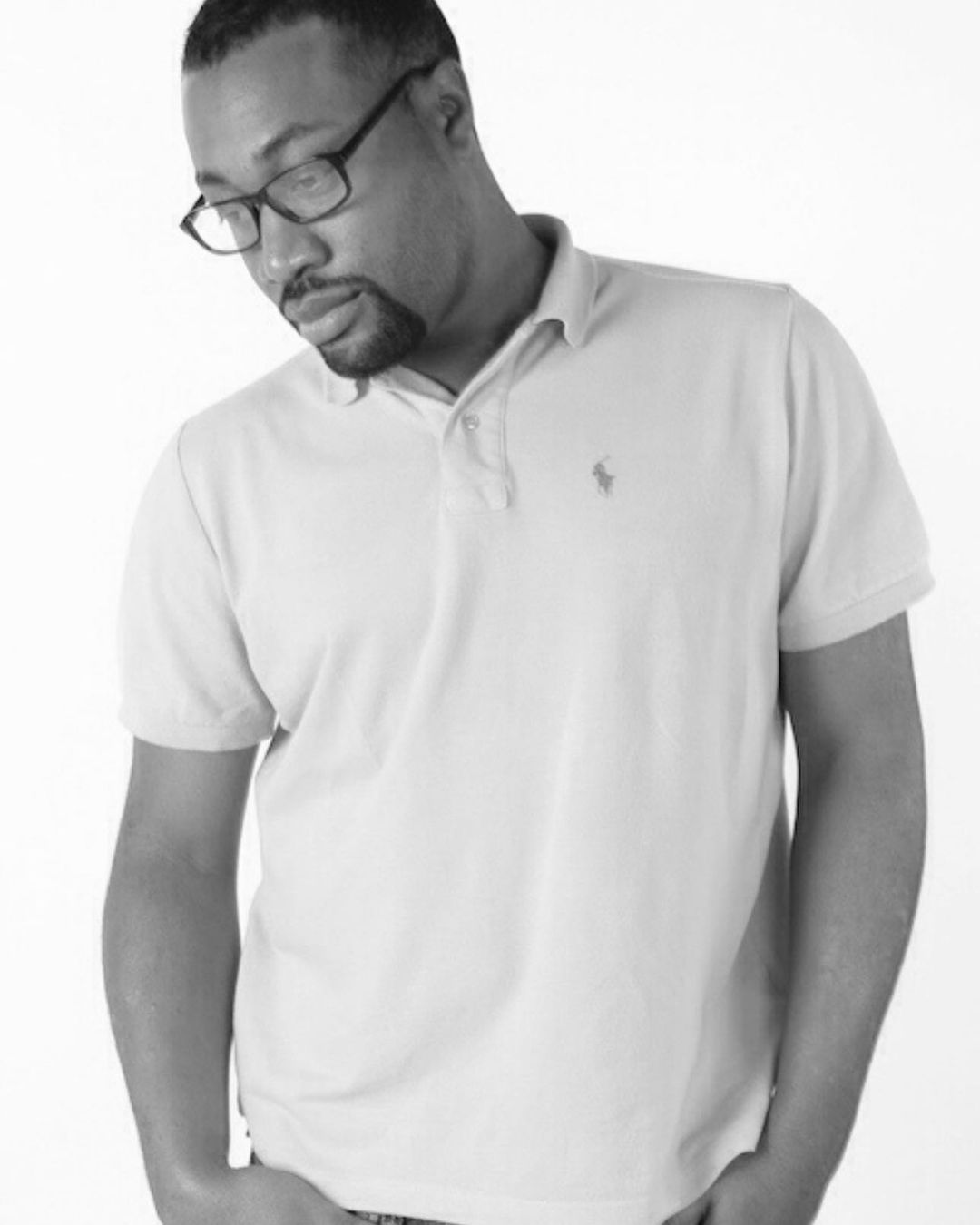 American singer-songwriter Lo'renzo To'rez has dropped his latest single, "Live Again," following-up to his biggest hit to date, "Closing The Door," released in 2019, counting almost half a million plays on Spotify.
Lo'renzo To'rez' latest tracks are as soulful as it gets, while displaying the skilled creator's sophisticated mixture of pop, soul and r&b.
Recorded in collaboration with Brett Pemberton and Rachel Maloney at Randy Jackson's studio in California, "Closing The Door" was inspired by To'rez' real life situations, when the latter was fed up with a toxic relationship. "Live Again" is a natural progression towards enjoying life again, a kind of rebirth that sonically proves to be at least as impactful as his previously released hit single.