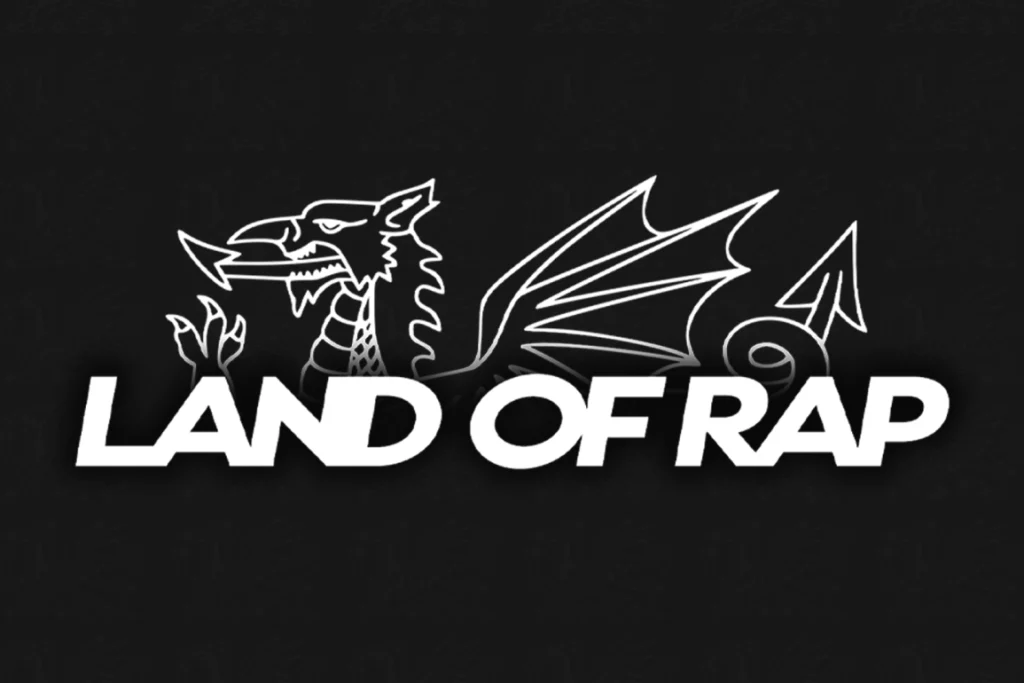 Post FOCUS Wales 2023 has been hectic, so forgive me for the lateness with these articles. After a fantastic festival that featured more than 40 sets from artists that this particular writer had an interest in catching plus the general activity across the country, I reiterate from previous articles that keeping up with rap in Wales is mental!
Nevertheless, we're here to talk about some of the releases in recent times that you should know about. Firstly, up north Lizzi£ Squad linked up with ICB for 'I'm Not a Driller' with the trio trading bars  throughout. What sounds almost like bagpipes in the production adds a ton of energy and there are solid verses from each artist here.
On the verses front, few have been as hard hitting recently as 4DEE's deep dive on the legal system and corruption on 'Broken Britain'. Featuring Joe Blow and the legendary Skinnyman the track offers insight into situations and circumstances that 4DEE is unfortunately all too familiar with. Taken from his recent 'Shot's Fired' album, I believe there'll be a remix soon so keep your eyes out for that.
Released just this last week, Mercy Rose returned with the 'Side Chick Anthem'. Colourful lyrics painting the picture and impressive vocals, the duo's talent seems unlimited and having finally seen them live for the first time at FOCUS I'm only keen to hear and see more. 
Back up north, Blearz who has only been active for coming on 12 months has been dancing between styles and sounds, regularly with the assistance of another local MC. I'm likely to choose to listen to his tracks that have more substance and subject matter to them but one of his latest tracks 'Meant To Be' with JP will get a crowd popping.
I could go on and on in this article but I'm going to cap it with Mr Phormula's recent ventures as he continues to collaborate with some renowned lyricists from across the pond including Detroit's Guilty Simpson and Akil the MC of Jurassic 5. Most certainly one of our own to be revered, Phormula is on a hot streak and I'm looking forward to hearing where it's going to culminate. 
Going to leave it there for now and hopefully I'll be a bit more punctual next month. If you want to listen to more music coming out of Wales check out the playlist linked below!