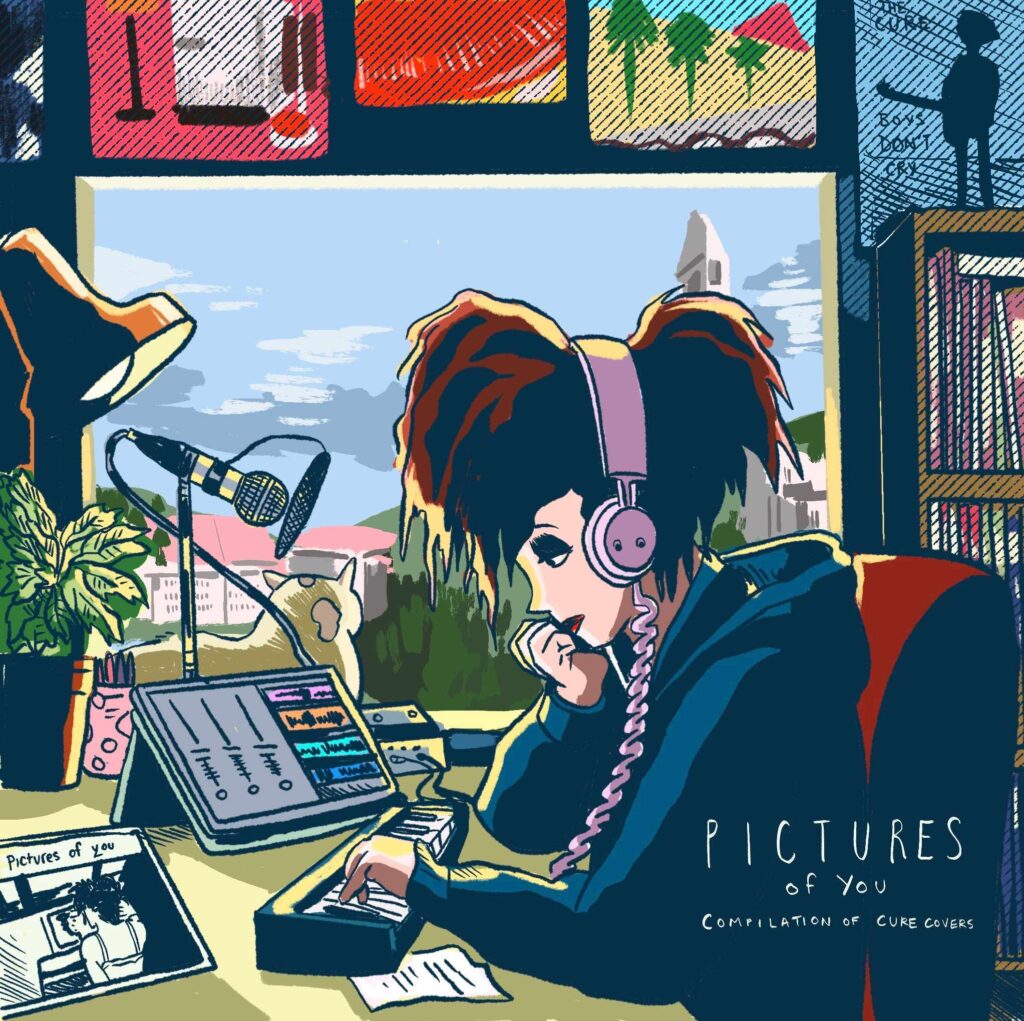 Tomorrow we are thrilled to release Pictures of You: A compilation of covers of songs by The Cure in aid of MIND on Bandcamp, it's 45 tracks for just £5 all for a great cause! Today we are exclusively streaming the entire album prior to tomorrow's release, listen below.
Note the tracklist has been updated since the original announcement.
Inspired by our ten days of the Cure back in February we put the call out for cover versions and the response was overwhelming.
It's an incredibly eclectic selection of covers of songs by The Cure that takes in straight ahead takes, synth pop reinterpretations, EDM reimaginings, grunge rock reworks, post-punk noise and haunting dream pop takes, with just the right amount of weirdness along the way. It's all done with affection for one of Britain's best bands!
It follows the release of our R.E.M. covers compilation on Bandcamp raising £5000 for Help Musicians in 2021, winning the endorsement of the band in the process and last year's Kylie Minogue compilation that made over £1000 in aid of Macmillan Cancer charity,
Thank you to all of the bands, artists and labels involved. Plus Kevin Alvir for the fantastic cover artwork.