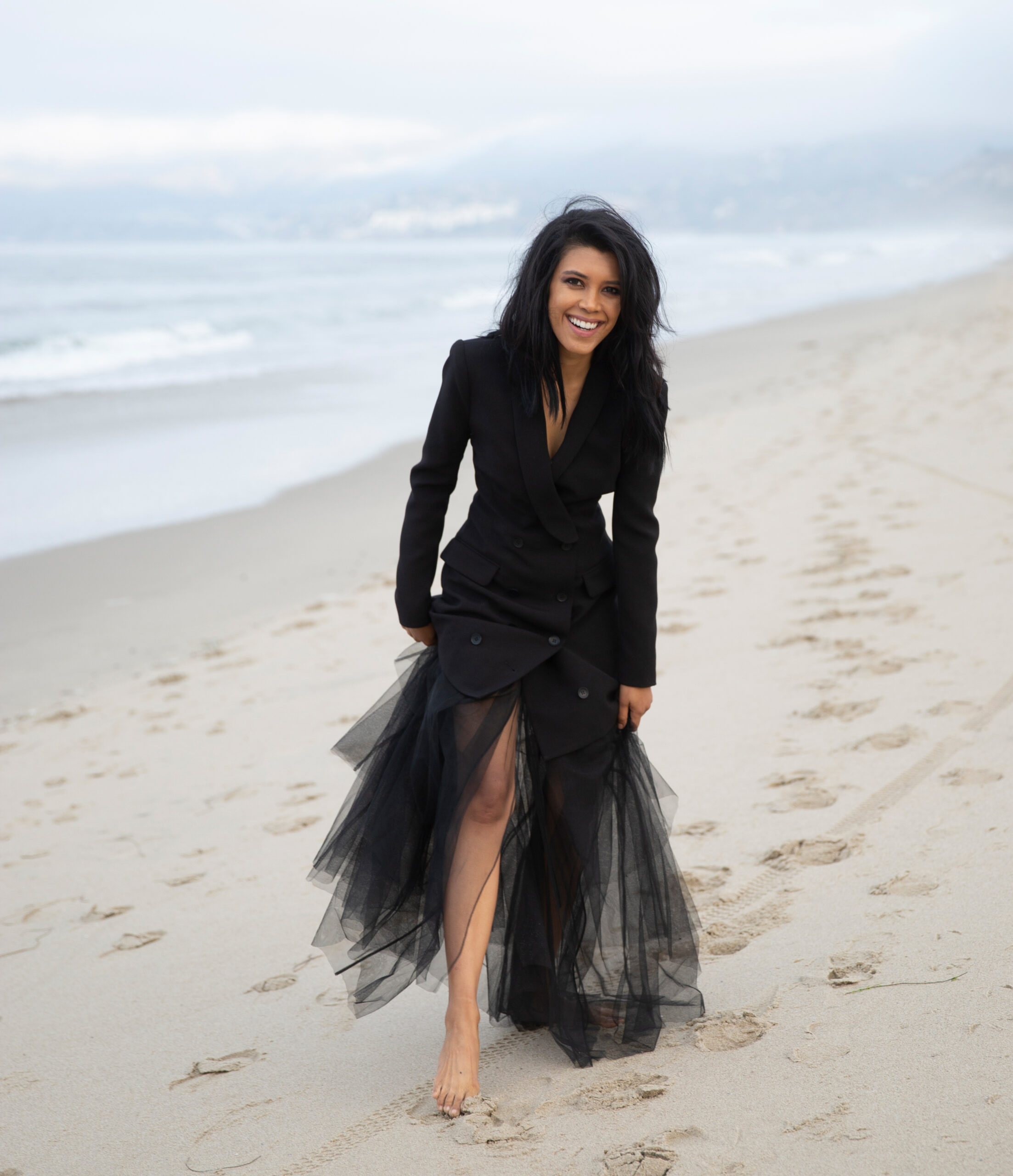 An award-winning singer-songwriter Amirah, growing up in Malaysia that is famous for its mixed cultures, perfectly incorporates her heritage through her music. Reflecting the diversity of Amirah's background exemplifies the idea of East meeting West. Releasing her brand new single and lyric video for the song titled "Tell Me," Amirah fused the traditional instruments and elements with the modern harmonies of Western music. It brought her to the creation of a sound that is exploratory, solid, yet passionate and melancholy.

Following her previous release "You Are My Land" about her homeland and now with "Tell Me," Amirah creates music that draws you into her own world of grief, sorrow, and pain while her diversity as an artist shown on her lyrical content is a unifying call for everyone regardless of our differences, of race, religion, culture, nationality, status, gender, or sexual orientation.

For more, follow Amirah on IG, FB and Twitter.