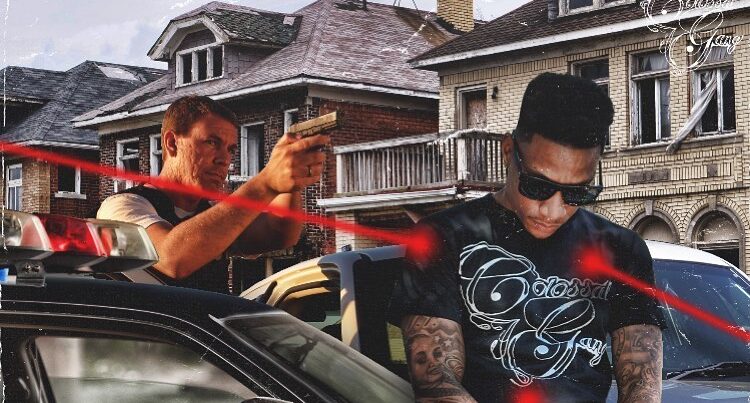 CG Naughty, an emerging hip-hop artist, just dropped "Look Into My Eyes". The song is filled with sharp poetry and engaging lyrics. "Look Into My Eyes" is an inspiring track in which the artist reveals the struggles of the black community with regard to systemic discrimination and police brutality.
As he raps, CG Naughty flexes his vocal muscles, reflecting emotions of anger and frustration.
Besides that, the artist has incorporated an angelic girl's voice at the beginning and throughout the track, giving "Look Into My Eyes" a unique flavor.
"Look Into My Eyes" brings back the 90's urban rap vibes. The track has some modern-day rap elements as well. It is important to note that this is the artist's first-ever official song, meaning that the artist has set the bar pretty high.
"CG Naughty's single has not stopped spinning in my head since I first heard it". Some users on SoundCloud also expressed their love and admiration for the track by commenting that the lyrics gave them goosebumps.
Stream "Look Into My Eyes" on SoundCloud: