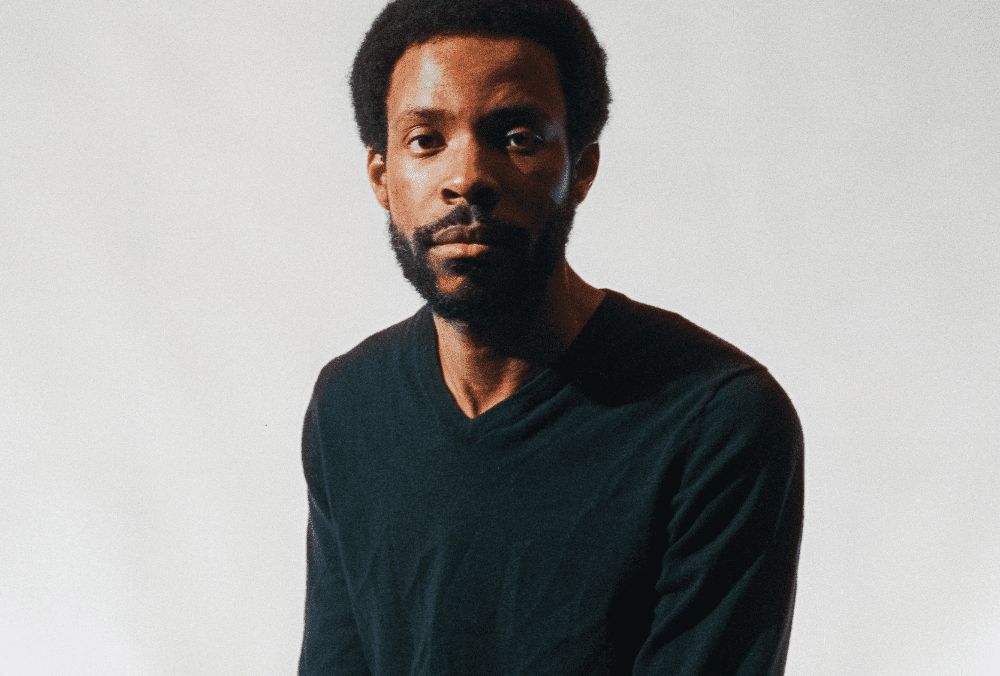 Washington's own rising rapper and songwriter, 301 Pacs, is on a mission to be an authentic voice in the hip hop industry. In his new EP, Cyclical Nature, he speaks to the challenges faced by young Americans in the workforce, the struggle for work-life balance, and mental health. The record features "Woke Up" and "Breathe Out," two songs that fit together and tell a story of personal growth and resilience.
During a recent interview with Peaches n' Pop, 301 Pacs shares that his poetry skills have been instrumental in his approach to songwriting, allowing him to write with a more eloquent and poetic touch. He also admits to prioritizing his mental health, and advises other artists to take care of themselves and not force their work.
As a poet, 301 Pacs brings a unique perspective to his music, adding imagery and other poetic devices throughout his work. He sees poetry and songwriting as two sides of the same creative coin.
301 Pacs' authenticity is what sets him apart from others. He believes that every artist should be true to themselves, and that the audience can feel forced writing. His approach to writing is more intuitive, as he decides on the topics to write about in the moment, rather than planning ahead.
The inspiration for "Breathe Out" for instance, came from a trip to Orlando where he met a woman who took him out of his comfort zone and showed him a good time. The experience allowed him to write a song that captures the feeling of stepping outside of oneself and experiencing new things.
301 Pacs has a new project in the works, possibly a full-length album that showcases his versatility. He promises that it will have more ear worms than his current EP, Cyclical Nature, and he's excited to share his growth and artistic development with his listeners.
Listen to the full EP here: