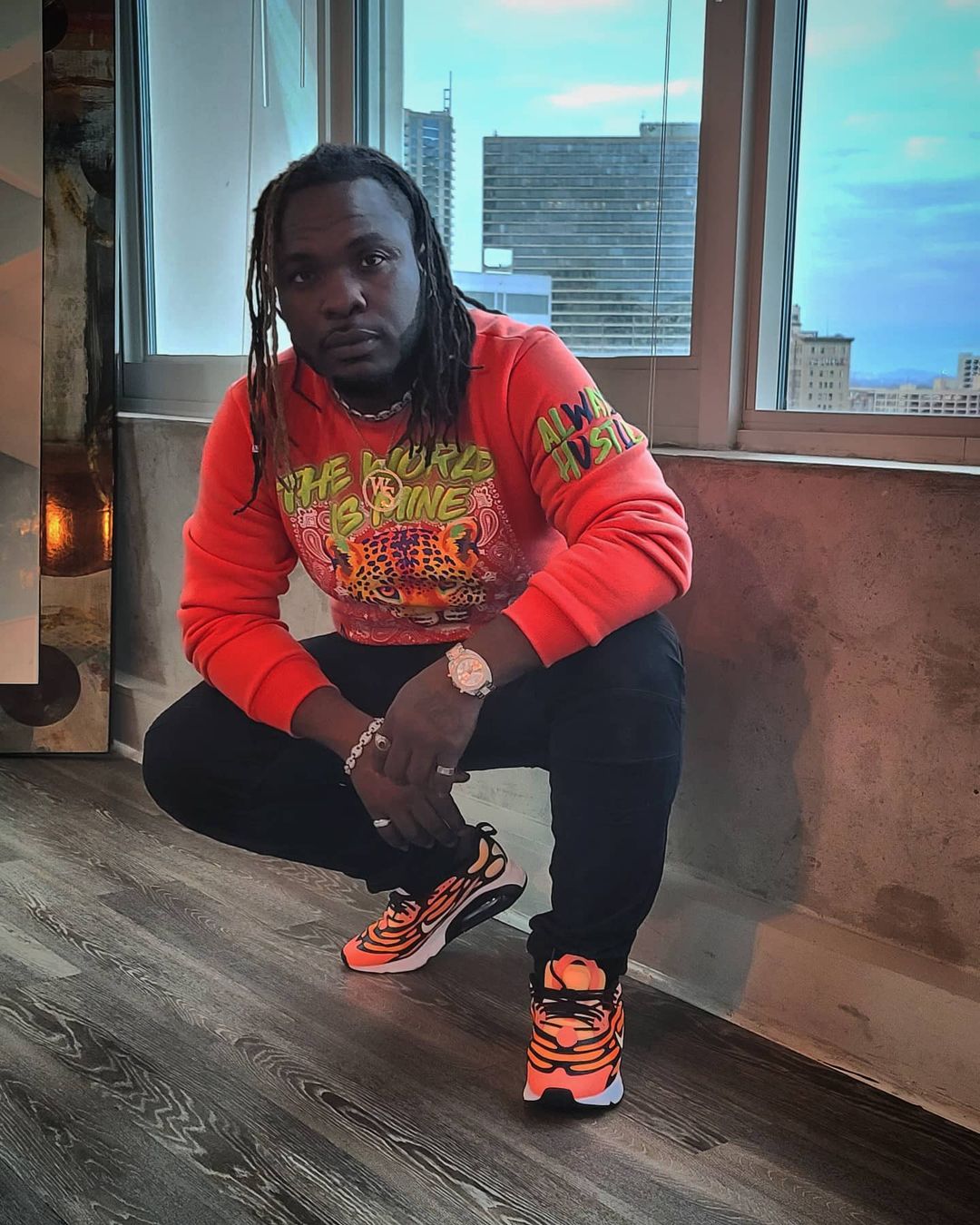 2Dee is marked as a rapper and singer, singing creative lyrics upon smashing tunes. The creative genius has released yet another hit single to boost his already rising artistic status.
Born in Haiti, the rapper is currently based in New Jersey, and his swagger status has been on constant growth. With truly remarkable bars, the track "LoveAgain," is a sure-fire summer anthem that will accompany you through every occasion. The memorable tunes will have you humming, and the relatable lyrics will have you singing along every step of the way.
The song will resonate with various genre fans, as it spews perfect hues for all styles. This track was also released with a compelling music video that has combined a certain level of swag, mystery, and intrigue.
2Dee's sleek and sultry vocals seethe the track to an all-time hit.