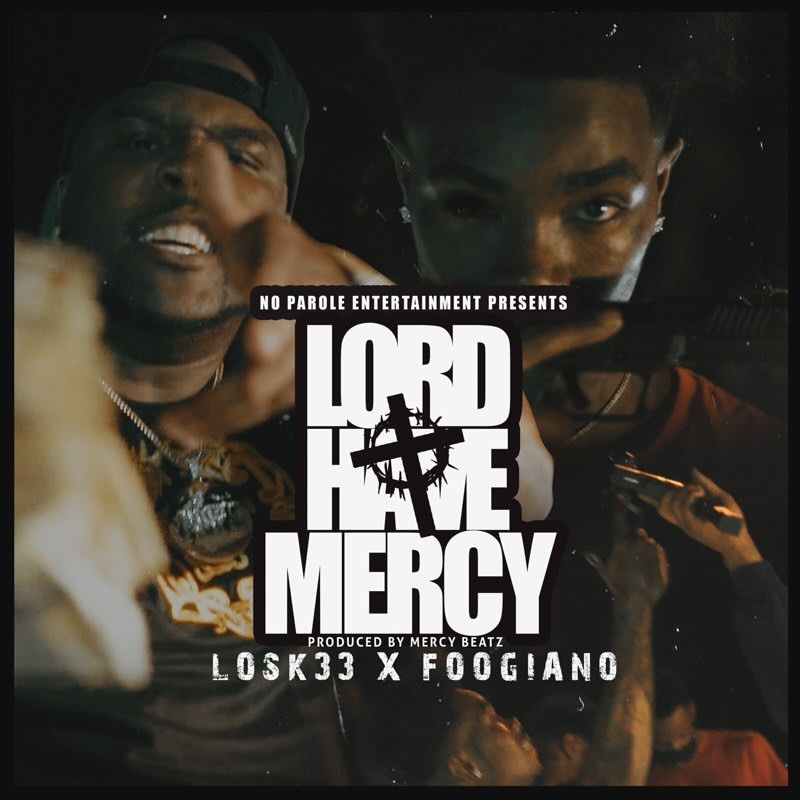 The rapper Losk33 spills his truth on a new joint "Lord Have Mercy." The track features Foogiano who delivers his signature fire flow and flawless lines.
The aggressive and yet well-crafted hip-hop is the outcome of Losk33's proper approach to choosing his tunes. His balance between a beat and a production in this particular case is impressive. Losk33 delivers sharp rap and rhymes that can get you bounce real hard. Adding to this blueprint a furious beat with twists, fire drops, and really good build-ups segments. 
Stream previous releases from Losk33 on Spotify, and follow him @ Losk33 . 
About Losk33 (Spotify) 
Losk33, is a Virginia rapper rising to the top of the industry's star list and fast. Losk33, with a recent release with 1017's Foogiano, has become an artist-to-watch in 2020. To say he is a force to be reckoned with, is an understatement. Losk33 is currently signed to Virginia's hot new label No Parole Entertainment. Where he is determined to put his best lyrics forward. Every video and track  released to this point, has been nothing short of classics. Taking a big leap joining forces with Foogiano and teaming with ATL superproducer Mercy Beatz. For breakout new single, titled "L.H.M. (Lord Have Mercy)". It has been said about Losk33, "hailing from the well-known "Bad Newz," he started taking music seriously at the age of 13. Losk33 credits his style to a mixture of '00s legends T.I., DMX, and Jeezy. Describing his style of rap as "Testimonial Turnup," a signature genre which consists of depicting a picture through words by capturing raw emotions and real situations drawn from personal experiences.