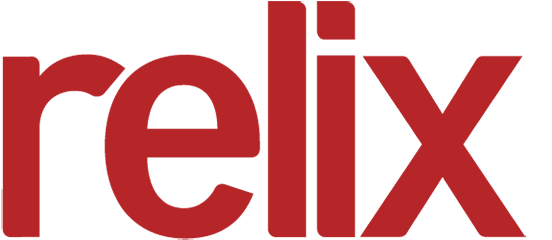 Today the rock supergroup trio known as boygenius, consisting of Julien Baker, Phoebe Bridgers, and Lucy Dacus, dropped an animated music video for their hit single "Cool About It." This track is a lead single from their critically acclaimed album, the record, which made its debut on March 31 earlier this year and the video marks the first animated offering from the band.
Directed by Lauren Tsai, the animated music video for "Cool About It" showcases stunning visuals and expertly crafted animation; viewers are taken on an emotive and visually striking story that showcases the relationship between a dog and a dog toy, which complements the melancholic and piercing nature of the song.
Tsai shared her thoughts on the project, saying, "'Cool About It' is a beautifully melancholic and piercing song that puts words to feelings often left unexplained. It is an absolute dream to collaborate with the genius that is boygenius. I made animated videos on YouTube when I was 11, and I cannot imagine something I'd lose my mind over more if I could go back in time and tell myself. I will always be grateful to the band for the many ways in which their work has affected my life."
As the release of the "Cool About It" music video captivates audiences and leaves begin to change, boygenius are gearing up for an exciting fall tour. The tour kicks off on Sept. 25 with two back-to-back nights in Boston at the MGM Music Hall at Fenway. From there, the trio will make stops in New Haven, Conn., at the Westville Music Bowl and in Philadelphia at the TD Pavilion at The Mann. The tour will conclude with the trio's Madison Square Garden debut on Oct. 2.
Furthermore, boygenius have something special in store for Halloween as they host a unique event at the Hollywood Bowl on Oct. 31. This special Halloween event will feature support from MUNA, Samia, and Palehound.To make this Halloween event even more memorable, boygenius will be joined by 100 gecs and a special guest appearance by Sloppy Jane, promising an eclectic and thrilling night of live music.
Watch the video for "Cool About It" below.
TOUR DATES
September 25 – Boston, MA @ MGM Music Hall ! SOLD-OUT
September 26 – Boston, MA @ MGM Music Hall ! SOLD-OUT
September 28 – New Haven, CT @ Westville Music Bowl !
September 30 – Philadelphia, PA @ TD Pavilion at The Mann ~ SOLD-OUT
October 2 – New York, NY @ Madison Square Garden = SOLD-OUT
October 31 – Los Angeles, CA @ Hollywood Bowl * SOLD-OUT
! with special guest Palehound
~ with special guest Samia
= with special guest MUNA 
* with 100 gecs and special guest Sloppy Jane