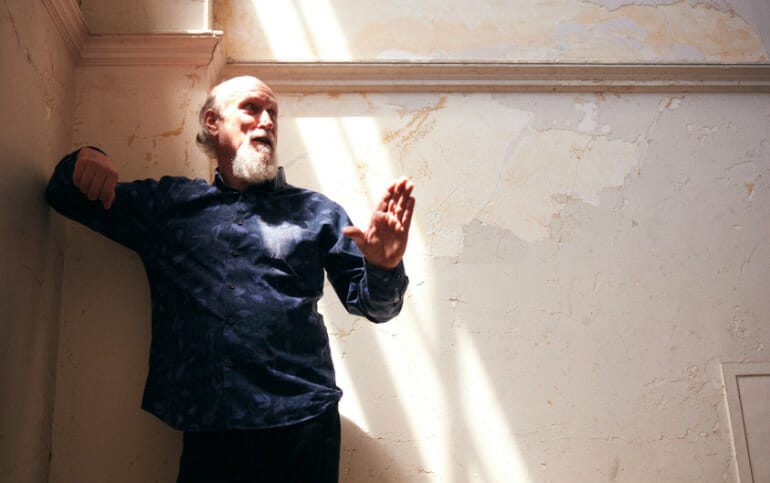 Photo by Nick Suttle
When it comes to the ever-evolving world of jazz, few artists have managed to capture the essence of improvisation and musical diversity like John Scofield. With his latest offering, a collection of 14 songs titled Uncle John's Band, set to be unleashed on Oct.13, 2023, Scofield takes listeners on a euphonious journey with the assistance of Vincente Archer on double bass and Bill Stewart on drums.
The dynamic ensemble delivers a mesmerizing performance across the double CD set to be released via the renowned ECM label. The album presents a mix of musical styles, ranging from bebop classics to jazz-rock originals and homages to legendary artists, including Bob Dylan, Miles Davis, the Grateful Dead and more.
The project was recorded at Clubhouse Studio in Rhinebeck, N.Y., in August 2022, and the sessions at the storied space captured the raw and live chemistry of the trio. Scofield's artistic vision shines as the trio guides the listener through a kaleidoscope of soundscapes. Together they effortlessly navigate through timeless compositions, each serving as a canvas for their intricate and soul-stirring improvisations. For jazz aficionados, the album encapsulates the very essence of evolving musical conversation pushing the boundaries of genre to its limits. For lovers of other sonic spaces, Scofield's original compositions effortlessly traverse the realms of swing, funk, folk and more.
"All the compositions are vehicles for us to improvise on–improvisation and interaction being the jazz version of jamming," Scofield shared with Relix.
Today, we premiere one of the many captivating tracks that grace the project – the titular song. Scofield's history with the song is deeply rooted, having found a renewed appreciation for it through his performances alongside Phil Lesh. This connection is further encapsulated in the project's title, playfully referencing the iconic tune while highlighting Scofield's role as the driving force behind the ensemble.
"I had always liked 'Uncle John's Band' and heard it over the years though I didn't have any Dead tunes in my repertoire. Playing it with Phil over the last couple of decades or so made me appreciate it," Scofield added. "But all the songs on the CD are equally important to me. I just couldn't resist using 'Uncle John's Band' as the album title because, after all, when else would I have the chance to use that? It's my band, and I'm John!"
Listen to the premiere of Scofield's exploration of the iconic song below.