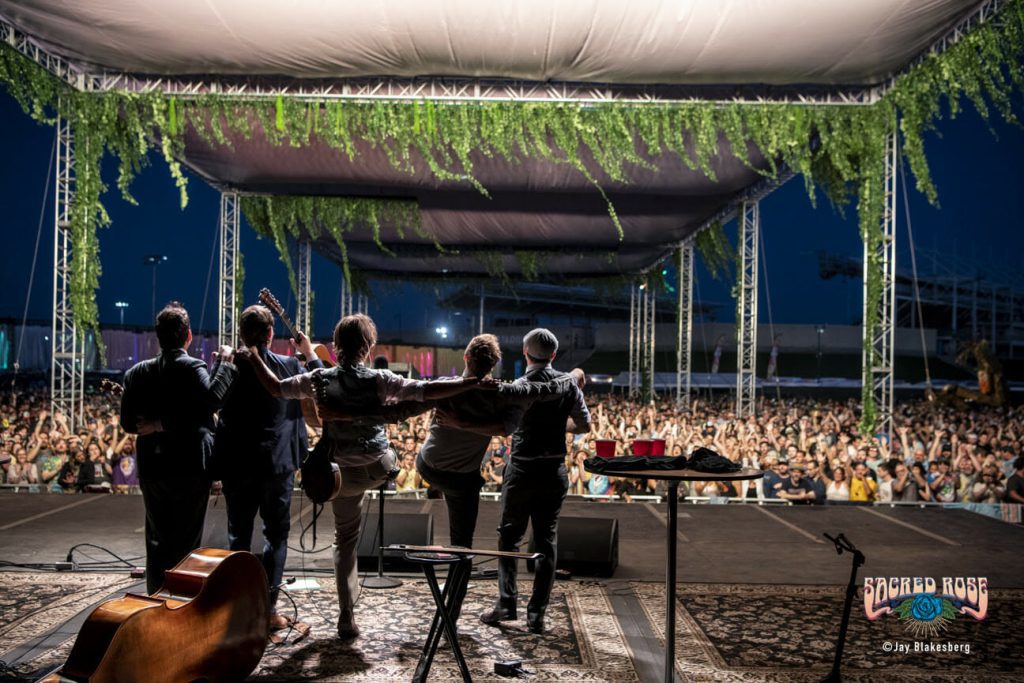 Today, Sacred Rose Festival announced it will not return to SeatGeek Stadium in Bridgeview, Ill., southwest of downtown Chicago in 2023. The festival shared a message on social media detailing the reasons for its decision not to return and plans for the future.
The festival wrote, "We have spent the last several months analyzing the past and future of the Sacred Rose experience. We previously said that the biggest win of it all was bringing this community together, to celebrate the culture that we all love and live for. That's exactly what we intend to keep doing through like minded & SR-adjacent events we are participating in throughout the Chicagoland area, one of which will be a new & unique 2 day event in September 2023."
They went on to share that there would be no Sacred Rose proper this year, but they are currently working on a new Sacred Rose for some time in the future. Sacred Rose also took the opportunity to address rumors about the location of future projects and confirmed they would not be returning to SeatGeek Stadium, which garnered national attention after they overbilled festival-goers during 2022's event.
They closed the statement by writing, "We're always listening, and hope you've all been well. Stay up on our socials for updates, fun events, throwbacks and more. xo, SACRED ROSE HQ 🌹"
See the full message below.