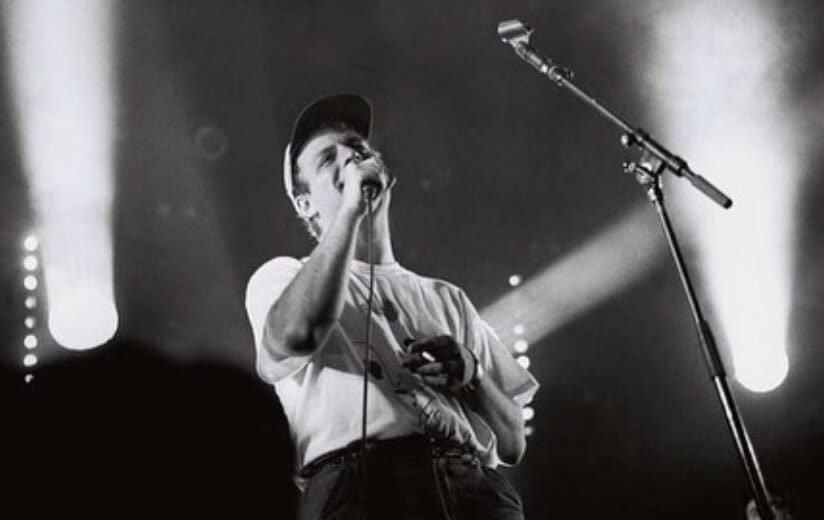 Photo via Mac Demarco's Instagram
Indie rock artist Mac DeMarco has dropped a surprise set of previously unreleased material, titled One Wayne G, comprised of a whopping 199 tracks. The collection primarily consists of demos and sketches from 2018 to early 2023, with many titles bearing specific dates from that time.
The title and track count of One Wayne G appear to reference hockey legend Wayne Gretzky, and Mac's Record Label, which released the collection, posted two photos of Gretzky on its Instagram stories, one with the text, "There is only One Wayne G." Gretzky, who famously wore the number 99, led the Edmonton Oilers to four Stanley Cups in the 1980s. DeMarco, who was raised in Edmonton in the '90s, has often referenced his love for hockey in his music.
One Wayne G–which tracks in at over nine and a half hours–follows DeMarco's latest album, the instrumental Five Easy Hot Dogs, which he recorded during a road trip and dropped in January of this year.
DeMarco will be supporting the album with a handful of live dates in Los Angeles, New York, London, and Paris later in 2023.
Listen to the surprise release of One Wayne G below.