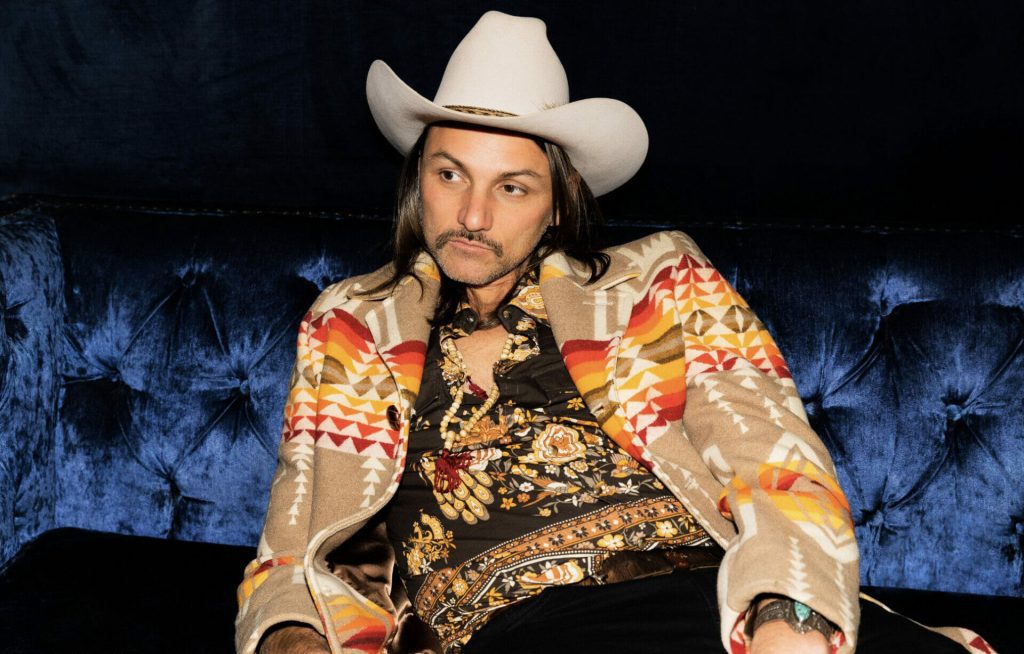 Duane Betts has released a new song off his upcoming debut solo LP Wild & Precious Life, which is set to release in July. The song titled "Stare At The Sun" explores complex themes through masterful guitar work and thoughtful compositions, like many found on the album – and is a sweltering and swampy homage to his father Dicky, which is bolstered by the slick and unmistakable guitar playing of fellow Allman Brothers Band family Derek Trucks.
In fact, the title of the song was inspired by Trucks, who told Betts his father is "a player that's not afraid to stare directly at the sun." On the track, the son of The Allman Brothers Band member shows his capacity and fearlessness to do the same with simple opening driving lyrics inspired by his 79-year-old father, crooning, "You'll always be the one true light/ Shadow follows, and we fall behind/ And the cool rain falls like tears/ From my eyes/ You have a dream/ And a restless mind/ Things we bury/ The things we hide/ And we stare at the sun/ No fear/ It burns/ It hurts/ But you know/ Who we serve." The two then embark on a sonic journey, a fitting reverberant homage to the sound that came before them and lives still within them.
Fittingly, Trucks especially sounds right at home, as the impending collection was recorded at his and Susan Tedeschi's Swamp Raga Studio.
Along with Trucks Wild & Precious Life, see Betts alongside fellow musicians, guitarist Johnny Stachela, bassist Berry Duane Oakley, keyboardist John Ginty, drummer Tyler Greenwell and special guests Marcus King and Nicki Bluhm. Read more about the upcoming release here.
Listen to "Stare At The Sun" below.