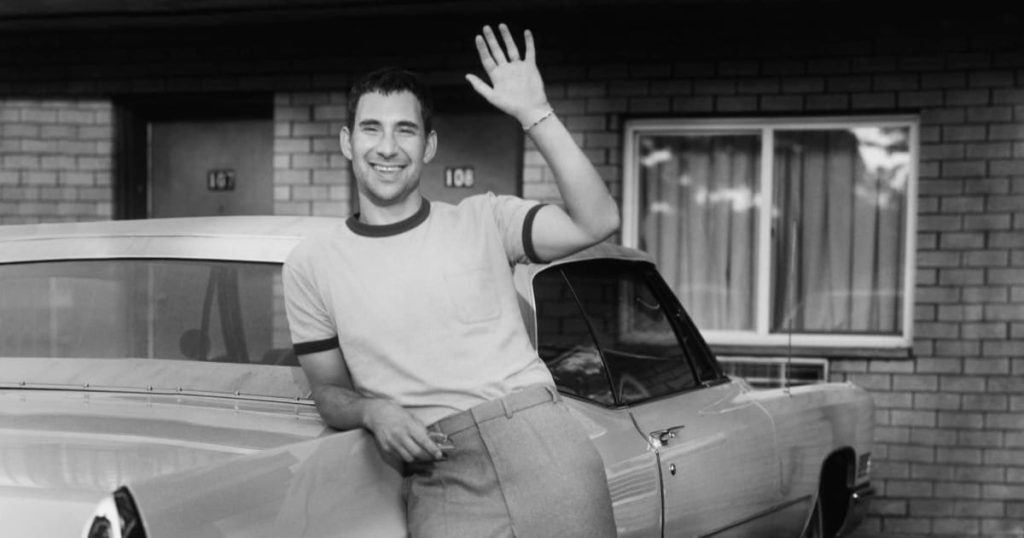 Bleachers have announced the March 8, 2024, release of their impending self-titled set via Dirty Hit. As a preview, the group shared their second single, "Alma Mater," which features vocal contributions from Jack Antonoff's longtime friend and collaborator, Lana Del Rey. Listen below.
News of the record arrived after Antonoff and his band delivered the first taste of the new collection, "Modern Girl," which was shared in September. Bleachers followed up on their initial release by appearing on The Tonight Show Starring Jimmy Fallon, where they debuted the song in front of a live audience. 
The impending release will follow the band's 2021 set, Take the Sadness Out of Saturday Night, and features 14 tracks, including the aforementioned singles. According to the band, the Bleachers will be available in vinyl options with different bonus tracks and more unique features. 
"Alma Mater" starts with an atmospheric approach, evoking a sense of shared experience and memories as Rey and Antonoff croon lines, underscored with an R&B twist and tinged elements of psychedelia. Big horns build and add to the layered presentation, carried by a consistent and danceable beat destined for alt-radio stations. 
Pre-order the band's self-titled album here. Listen to "Alma Mater" and view the impending tracking list below.
Bleachers Tracking List: 
 I Am Right on Time

Modern Girl

 Jesus Is Dead

 Me Before You

 Alma Mater

Tiny Moves

Isimo

 Woke Up Today

 Self Respect

 Hey Joe

Call Me After Midnight

We're Gonna Know Each Other Forever

Ordinary Heaven

The Waiter