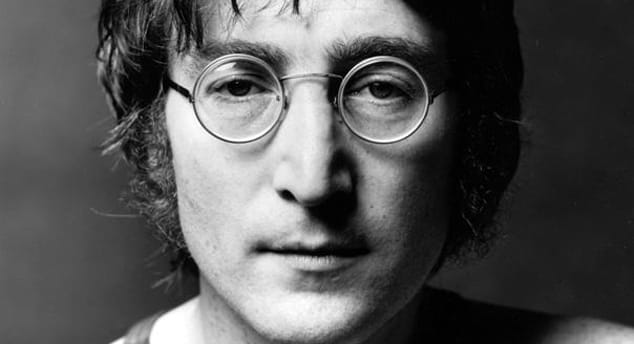 A new docuseries is coming to Apple TV+, dubbed John Lennon: Murder Without a Trial. The program will present the story of the musician's tragic assassination, narrated by Kiefer Sutherland. While no release date has been assigned, the series has already been nominated for various awards, ranging from Best Narration to the Critics Choice Documentary Award. 
According to the press release, the docuseries features "exclusive eyewitness interviews and previously unseen crime scene photos, shedding new light on the life and murder of music and cultural icon John Lennon and the investigation and conviction of Mark David Chapman, his confessed killer." 
The program was directed by Nick Holt (The Murder Trial, Responsible Child) and Rob Coldstream (Jade: The Reality Star Who Changed Britain) and will roll out in three parts. News of the impending program arrives after The Beatles' final song was announced, "Now and Then," a convergency between the core four and AI technology. Read more.