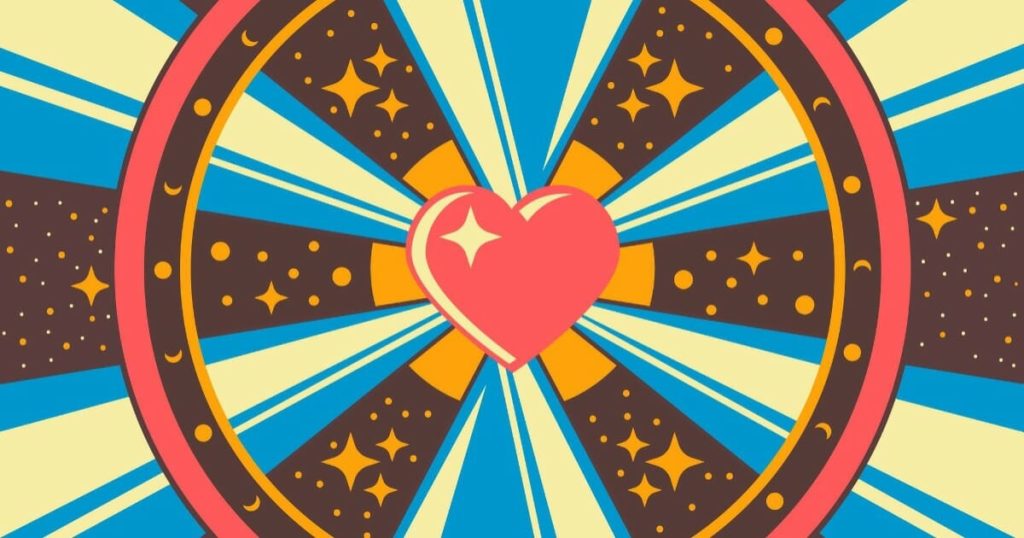 After the organizers of Floyd Fest canceled the 2023 edition due to permitting and logistical challenges, the folks behind the annual gathering have unveiled the dates and new location for the 2024 event, which is now slated to take place from July 24 through 28 in its new Check, Va. location. 
In March, they shared: "Due to final permitting and logistical factors beyond our control, the new FloydFest site, FestivalPark, is not currently viable for a 2023 festival." Organizers also added, "We have embarked on a paramount project: to make good on building all of us a forever home where we will celebrate life, love, and living for decades to come."
The longtime occurrence began in 2002 in Floyd, Va. It was set to take place at its new Check, Va. location after event producers Across-the-Way Productions and Blue Cow Arts developed a new and improved site with the property owners of Hill Holler LLC. 
Following the announcement, the 2023 festival was ultimately pushed aside due to permitting issues concerning the park's stormwater drainage plan. Recently, on August 9, Virginia Environmental Quality officials approved the plans for stormwater management, ultimately allowing for the prosperity of a 2024 gathering. 
"This approval comes after we engaged in a very conservative and careful approach to the development of FestivalPark," offered John McBroom, CEO of Across-the-Way Productions and FloydFest. "At great expense, we have protected every wetland habitat on the new site. Though not strictly required by laws and regulations, some of the conservation and preservation steps by Hill Holler are being voluntarily undertaken because it is the right thing to do."
With momentum high, and a plan in place, FloydFest tickets will go on sale beginning on Nov. 1 via the festival website. No lineup announcements for 2024 have been shared. However, the 2023 artist bill was initially set to feature headliners, The Black Crowes, My Morning Jacket, Sheryl Crow and Goose. 
For more information, visit floydfest.com.