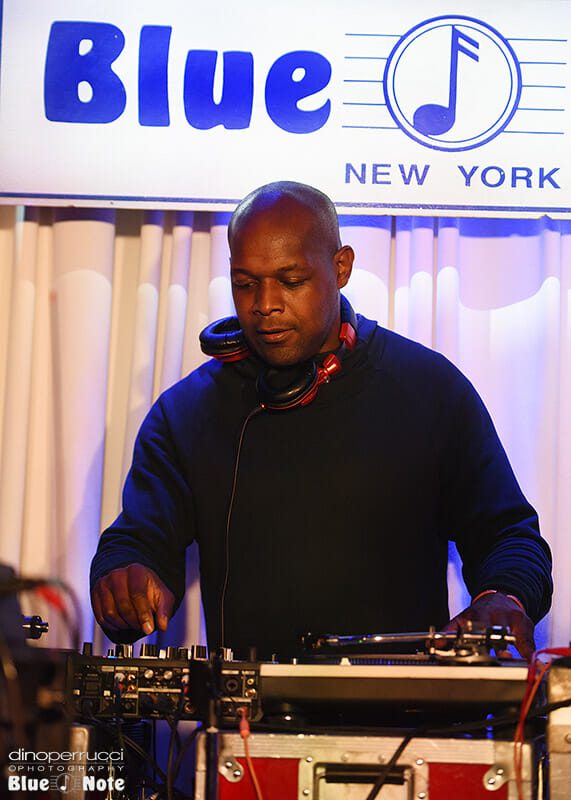 Last night, DJ Logic wrapped his four-night eight-show run at the Blue Note Jazz Club in New York City. Like the rest of the performances during his stay, DJ Logic welcomed an array of special guests for the culmination of his short residency at the iconic room.
Over the course of the evening, DJ Logic was joined by the legendary frontman of Blues Traveler John Popper on harp and vocals, Vernon Reid on guitar, and composer, actor, author, comedian, and musician who famously served as David Letterman's musical director, Paul Shaffer on keys.
Photographer Dino Perrucci captured the action below.