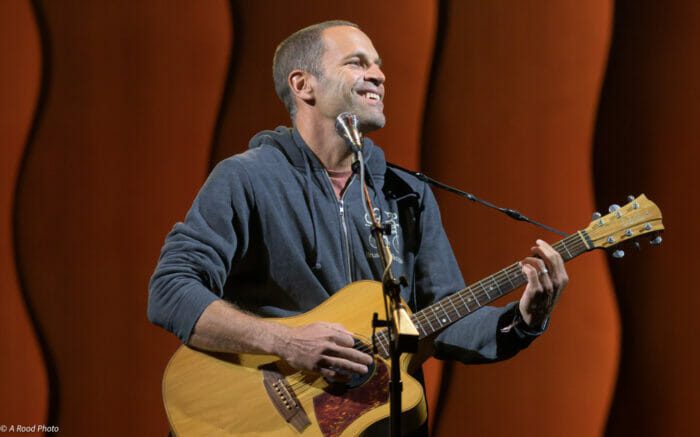 Yesterday, Beachlife Ranch music festival kicked off in Redondo Beach in Los Angeles County, featuring an impressive lineup of artists and activities. Jack Johnson headlined the festival on Friday, marking the first day of the event, which also saw performances by The Avett Brothers, Shakey Graves, Bahamas and more.
Country artist Daniel Bonte opened the floodgates, performing on the Tito's Barn stage on in the afternoon in the Redondo Beach Harbor. Organizers were prepared for the expected attendance of approximately 10,000 festival-goers each day, highlighting the event's status as a sister event to the BeachLife Festival, which had its debut in 2019.
Friday's agenda also saw the completion of a world record attempt by Devon Allman and Donavon Frankenreiter, who aimed to surpass the existing record of 50 shows in 50 states in 50 days, as recognized by the Guinness Book of World Records. Their performance marked their 50th in just 49 days.
The festival will continue Saturday and Sunday, showcasing a diverse lineup with artists like Cody Jinks, The Doobie Brothers, Wynonna Judd, Brad Paisley, Midland and many more, bringing the sounds of country and Americana to the South Bay.
Photographer Steven Rood captured the action from the opening day below.