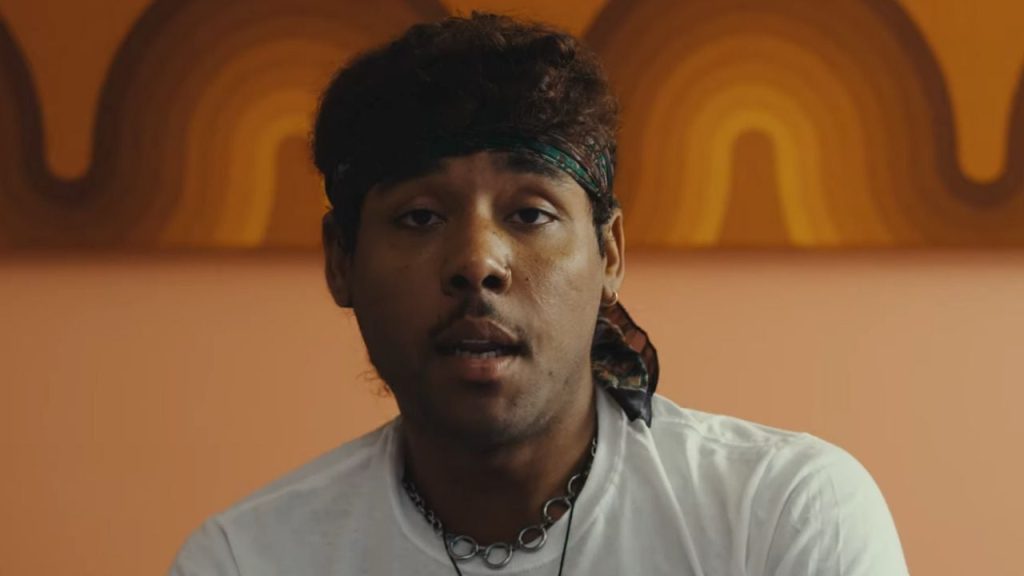 Kyle Dion is a R&B singer hailing from New Haven, Connecticut, and Fort Lauderdale, Florida. The unique, rising star has a way of catching the attention of music lovers worldwide with his variations of melodies and falsettos.
Who Exactly Is Kyle Dion?
Kyle Dion is taking R&B by storm. Collaborating with artists like Kehlani and Ja Rule, he has made a name for himself in the industry. Kyle Dion's musical journey will highlight his notable moments and discography that solidifies his position as an artist to watch. 
Unveiling his talent to the world, the "Brown" singer made a significant breakthrough in the music scene with a feature on Kehlani's mixtape CLOUD NINETEEN in 2014. Following his collaboration with Kehlani, Kyle Dion released his own EP titled Painting Sounds in 2016, further solidifying his presence in the R&B realm. 
The EP highlighted his smooth vocals and soulful delivery, garnering praise from both fans and critics alike.
In 2016, Dion achieved viral success with his mesmerizing cover of Janet Jackson's "I Get Lonely." The cover, shared on Twitter (X), quickly gained traction and amassed over 1 million views.
Kyle Dion Projects Worth Mentioning
Dion's SUGA–released in 2019– is a standout. Blending elements of funk, R&B, pop, and soul, this album displayed the "Hold On To Me" singer's versatility as an artist. The standout single "Brown," showcased his silky smooth vocals and added his own R&B flair to the music scene.
Continuing his musical journey, the singer released his highly anticipated second debut album titled SASSY in 2021. This album exceeded expectations and further solidified his position as a rising star. 
Alongside the album release, he embarked on a North American tour, captivating audiences with his energetic performances and soulful voice.
Making His Mark 
Throughout his career, Dion has consistently released singles that showcase his artistry and vocal prowess. His recent single, "Boyfriend Jeans," displays his growth as an artist and continues to captivate listeners with its catchy melodies and heartfelt lyrics.
Overall, Kyle Dion is an artist that should not be overlooked. With his uniqueness, powerful vocals, and consistent delivery, he has established himself as an R&B force to be reckoned with. As the rising R&B singer continues to evolve and captivate audiences, his bright future in the music industry is undeniable.
Rising Artist Alert: TiaCorine
In the realm of up-and-coming artists, rapper TiaCorine has been gaining attention with her unique style of music called anime-trap. With her recent single "Freaky T," she has solidified her position as a multi talented artist who continues to push boundaries in the music industry.