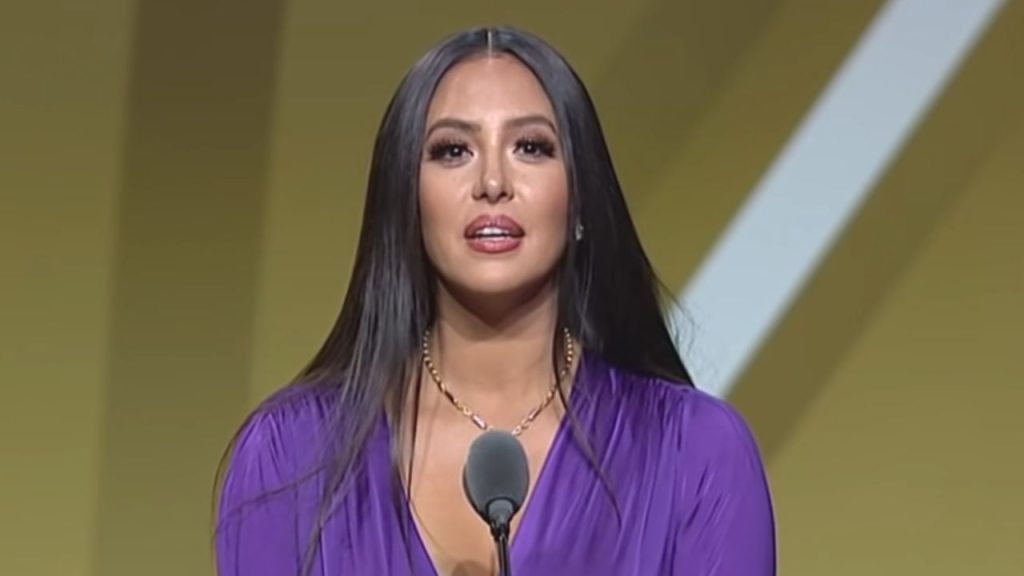 Vanessa Bryant, the widow of the late NBA legend Kobe Bryant, has emerged victorious in a legal battle against sports drink company BodyArmor. The lawsuit, which unfolded in the Orange County Superior Court, centered around a dispute involving Kobe's investment in the company and a claim made by Molly Carter, the president of Kobe Inc. 
Dispute Over Kobe's Investment
In a significant legal victory, Vanessa Bryant prevailed in her lawsuit against BodyArmor, the popular sports drink company in which Kobe Bryant had invested. The lawsuit, which was resolved in the Orange County Superior Court, has resulted in a favorable outcome for Vanessa. 
The case details shed light on the complexities surrounding Kobe's involvement with BodyArmor and the subsequent legal dispute that unfolded. The legal proceedings revolved around a claim made by Molly Carter, the president of Kobe Inc., regarding a promised portion of Kobe's earnings from his investment in BodyArmor. 
The late NBA legend initially invested in the sports drink company in 2013, and tensions between him, Molly Carter, and BodyArmor arose in 2019. The situation escalated after Coca-Cola acquired the BodyArmor brand for a staggering $5.6 billion in 2021, resulting in a substantial return on Kobe's investment.
Carter claimed that Kobe had promised her a 2% share of his investment, a claim that he vehemently denied before his untimely passing. The lawsuit took a contentious turn, with Carter reportedly slandering the names of Kobe and Vanessa Bryant, even targeting one of their children. 
In response, Vanessa emphasized the abusive behavior displayed by Carter. She alleged that during a trip to NBA All-Star weekend, Carter made a racist remark about "fancy-ass black people" on a private jet to the All-Star game, exposing the offensive nature of Carter's actions.
Vanessa's Counterclaim & Arbitration
In defense of her late husband's legacy and their family, Vanessa filed a counterclaim against Molly Carter, alleging that Carter had violated her employment contract's duty of loyalty and non-disparagement clause. Vanessa accused Carter of engaging in racially-charged trash talk about Kobe and their family. 
The case ultimately went to arbitration, where Vanessa emerged triumphant. As a result, she was awarded over $1.5 million in attorney fees. Kobe's legal team has requested the court to ratify the arbitration award, solidifying Vanessa's legal victory.
Vanessa Bryant has demonstrated her legal tenacity in recent times. In a separate lawsuit, she successfully sued the Los Angeles Police Department (LAPD) over leaked photos from the site of Kobe's tragic helicopter crash. 
Nicki Minaj Faces Copyright Lawsuit
Shifting the focus to another legal battle, Nicki Minaj finds herself embroiled in a copyright infringement lawsuit over her track "I Lied." As the case unfolds, Minaj faces allegations that could have far-reaching implications for her career.