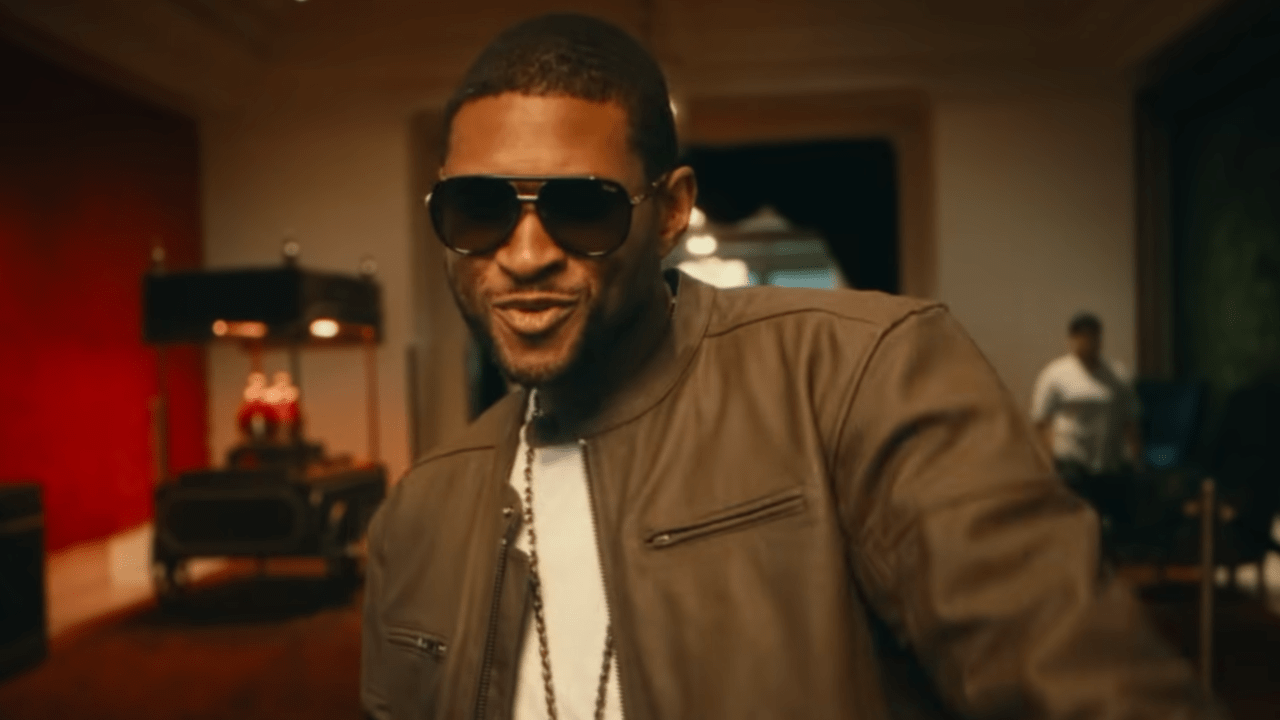 Usher recently hosted an exclusive dinner and cocktail party in Paris to commemorate his Paris residency. The star-studded event was a true showcase of talent and glamour from Venus Williams to Pharrell. 
A Night In Paris
Usher recently hosted an exclusive dinner and cocktail event in Paris as part of his residency celebration. The event occurred at the elegant Hotel Plaza Athenee, bringing together a star-studded guest list.
From Venus Williams to Black Panther's Letitia Wright and Pharrell Williams, the celebrity guests were joined by other notable figures, including Erykah Badu and Christian Louboutin, making Usher's dinner party a night to remember.
To celebrate his performances as part of his Las Vegas residency, Usher organized a dinner and cocktail party in Paris on Monday, October 2. The singer is currently in the midst of a residency in Paris, which began on September 24 and will conclude on October 8. 
With eight concerts lined up in the city, Usher wanted to mark this achievement with a special event. In addition to the dazzling guest list, the celebration was elevated by The House of Creed, a prestigious perfume house known for its exquisite fragrances. 
Usher x Super Bowl 2024
As Usher's victories receive recognition, it's worth mentioning that the "My Way" legend was just revealed as the main act for the 2024 Super Bowl Halftime Show.
Additionally, he has unveiled a fresh album titled Coming Home. Beyond his Super Bowl appearance, Usher is scheduled to kick off a global tour once his Las Vegas residency ends.
Jay-Z Hosts Star-Studded Casino Night Event
In the realm of glamorous events, Usher's recent dinner party in Paris joins the ranks of star-studded gatherings. Not long ago, rapper Jay-Z hosted a casino event alongside Meek Mill and Michael Rubin to raise funds for criminal justice reform, demonstrating that celebrities often use their influence to support meaningful causes.