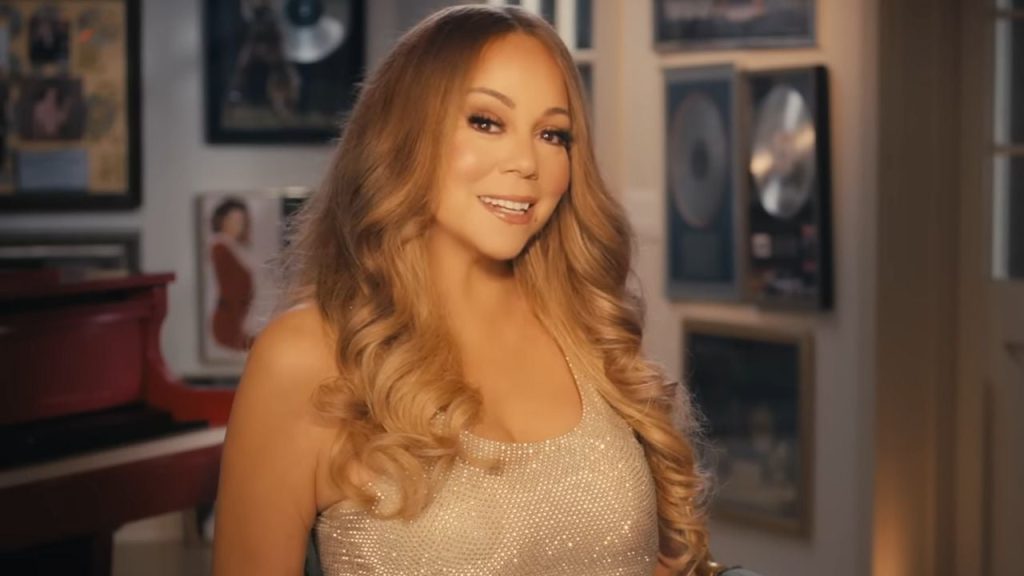 Mariah Carey is set to spread holiday cheer with her upcoming "Merry Christmas One And All" Tour. The Christmas Queen will once again captivate audiences with her timeless holiday classics as she embarks on a 13-show journey across the United States from November to December. 
The Christmas Queen Is Back
Mariah Carey, best known for her iconic Christmas hit "All I Want for Christmas Is You," is set to embark on her upcoming "Merry Christmas One And All" Tour. Fans can expect a magical experience filled with joy, nostalgia, and the enchanting voice that has made the legendary singer synonymous with the holiday season.
With her unparalleled success in Christmas music, Mariah Carey's decision to go on tour this November is no surprise. Her 1994 hit, "All I Want for Christmas Is You," remains the best-selling holiday song by a female artist, further solidifying her status as the Queen of Christmas. 
Fans Are Ready To Get In The Holiday Spirit
The "Dreamlover" singer's announcement of the "Merry Christmas One And All" Tour on her social media platforms caused a frenzy among fans eagerly anticipating this festive extravaganza.
Online users on X couldn't contain their excitement, with one commenting, "Oh, its almost time for the queen of Christmas to defrost," and another suggesting, "Now mimi… like we gotta put a couple more dates on here," highlighting the demand for additional shows. 
Fans can catch Carey's holiday magic in 13 cities, as the tour kicks off on November 15 in Highland, California, and concludes on December 17 in New York City. Tickets for the tour are set to go on sale starting October 6, allowing fans to secure their spot at this unforgettable celebration of all things Christmas.
Mariah Carey x Hip-Hop's 50th
In a recent celebration of the 50th anniversary of hip-hop, the Butterfly artist hosted a star-studded concert at Madison Square Garden. The event featured performances by renowned artists such as Wyclef Jean, Wu-Tang Clan, Mary J. Blige, EPMD, and many others. Carey's role in honoring the milestone showcased her versatility and influence in the music industry.
Rod Wave, Sexxy Red & More Set To Hit The Road This Fall/Winter 2023
As Mariah Carey prepares to grace the stage with her enchanting holiday tour, other artists are also gearing up for fall and winter tours. Artists such as Sexyy Red, Rod Wave, Lil Yachty, and more will embark on their journeys, entertaining fans nationwide.