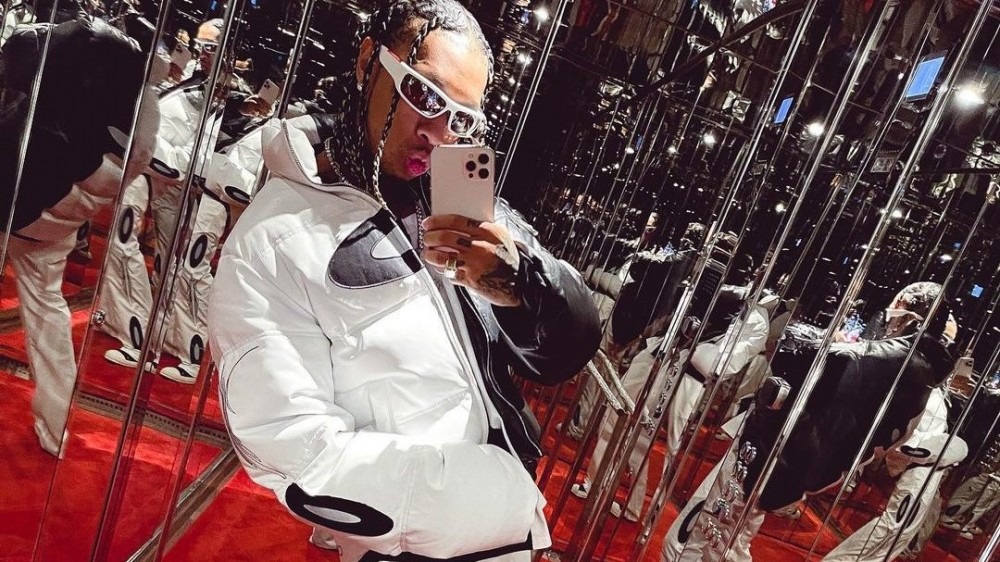 Rapper Tyga surrendered and was booked by Los Angeles Police Department Tuesday morning in connection with a domestic violence incident that same day involving an ex-flame who claimed he abused her and left marks on her body.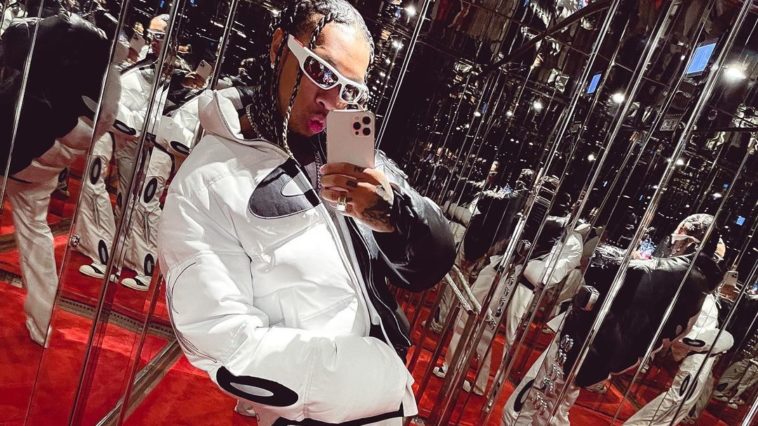 199 Views
Comments Off on Tyga Surrenders After Being Accused of Assault By Ex-Girlfriend
Tyga Surrenders To Police Following Abuse Allegations
Tyga's ex Camaryn Swanson shared photos of abuse she allegedly faced at his hands. The photos show Swanson with a red swollen eye. Swanson is a 22-year-old fashion designer and social media influencer.
The 31-year-old rapper turned himself in Tuesday after refusing to speak with police Monday at his home.
Tyga Can Rejoin OnlyFans After Explicit Ban Plan Ends
In light of a massive amount of backlash for announcing the banning of sexually explicit content, the adult platform has turned back on their proposed policy and Tyga can now rejoin the platform.