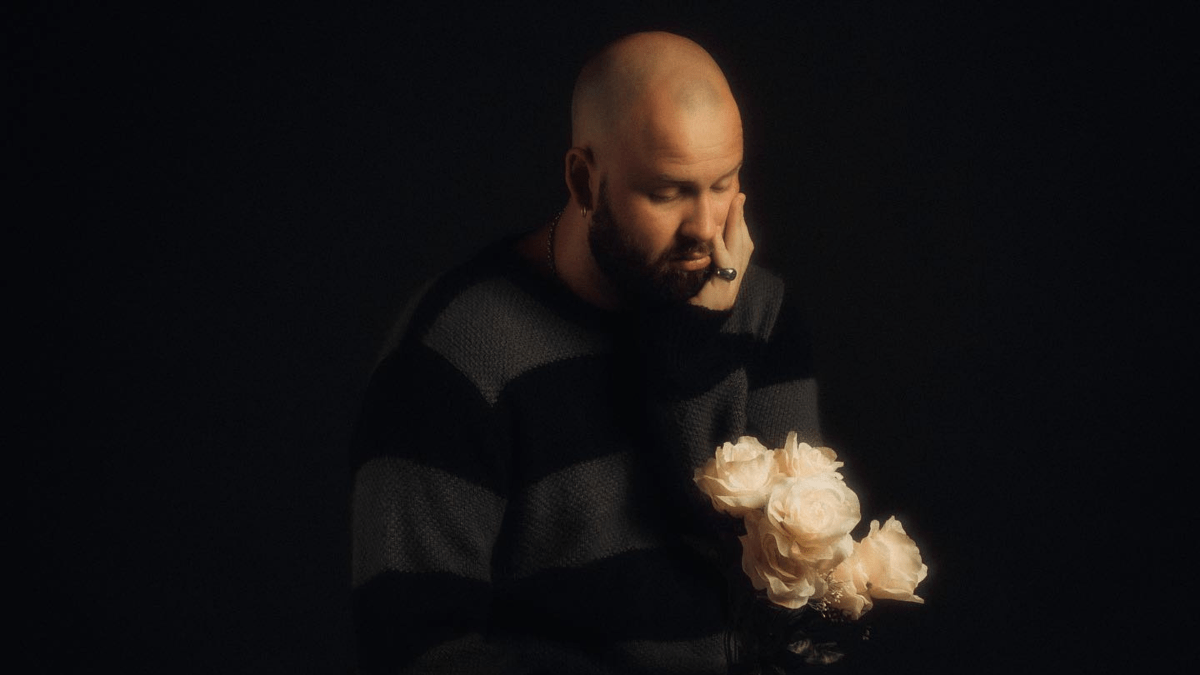 Travy P burst onto Australia's radar off the back of a hectic 12-months in 2017, which saw him release collaborations with Manu Crooks and 360 before dropping his highly-acclaimed debut EP 'POINT'.
A few years on and the Redcliffe creative is beginning to prove himself as so much more than just the talented, exuberant rapper that we know; with the launch of his new podcast 'Tibby Talks' to coincide with his loose new web series, 'Scones & Cones'.
The podcast is an open-ended peak behind the proverbial curtain as Travy drives high energy conversations with notable creatives, getting to know the faces behind the brands.
Episode one features one of Australia's brightest new talents, 17-year-old Creed Tha Kid, as the two chop it up over how Creed first started making music, working with A Boogie Wit Da Hoodie and about the time that Creed, The Kid Laroi and friends tried to sneak into a strip club.
Episode's two and three are on their way in December, featuring guests UtilityLab and Golden Vessel.
From long-formed, in-depth interviews to what can only be described as Australia's answer to the Eric Andre Show.
In the words of Travy P, his new web series 'Scones & Cones' "is basically shitty interviews where I relate everything to myself and my own insecurities over high tea and bong smoke."
While his endeavours as a podcaster and entertainer are taking off, the music isn't getting left behind in any way. 'Ageless' is a silky, love-struck and mature new single from Travy that tops off the Redcliffe rappers most productive month to date.