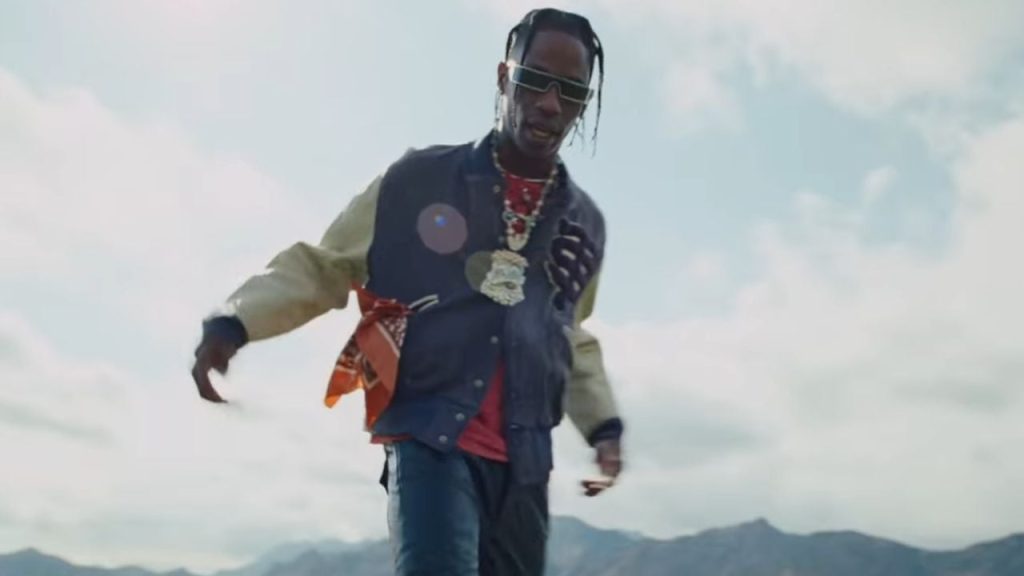 Travis Scott's highly anticipated UTOPIA performance in Rome on Monday, August 7, was chaotic as at least 60 people required medical attention after someone sprayed pepper spray into the concert crowd. According to Rome's civil protection department, the incident injured numerous concertgoers.
Travis Scott Brings Out Ye
In addition to the pepper spray incident, a 14-year-old who attempted to see the concert for free by scaling a false wall fell 13 feet and sustained injuries. The situation quickly escalated, causing further concerns among citizens. 
The concert sparked fears of an earthquake, with Italy's fire service receiving hundreds of calls from concerned residents who believed there had been seismic activity in the Italian capital. However, it was discovered that the ground shaking resulted from tens of thousands of people jumping up and down to the music, notably when Travis Scott introduced a surprise guest: Kanye West.
The shaking sensation was felt even by a Rome-based CNN reporter, who verified with local authorities that the phenomenon was not a natural earthquake but a consequence of the energetic crowd's movements. This performance marked Ye's return to the stage since igniting controversy with a series of antisemitic comments. 
Another Chaotic Concert?
Following the chaotic events, Alfonsina Russo, the director of the head of the Colosseum Archeological Park, called for an end to performances at the Circus Maximus, the ancient Roman chariot-racing and entertainment venue. Russo emphasized the need for rock concerts in stadiums rather than endangering public safety at historical sites like the Circus Maximus.
Travis Scott has not released a public statement regarding the incident during his performance. Despite the unfortunate events in Rome, his Circus Maximus Tour is still scheduled to kick off in Chicago in September.
The history of incidents at Travis Scott's live shows, including the ASTROWORLD tragedy in 2021 that claimed ten lives, has raised concerns about the safety of attending his performances. Originally, Scott had planned to livestream his UTOPIA album performance at the Pyramids of Giza in Egypt. However, Egyptian officials canceled the event, citing Scott's alleged involvement in devil-worshipping and previous show catastrophes.
GloRilla & Finesse2tymes Face Multiple Lawsuits After Concert Tragedy
In a related incident from March 2023, CMG rappers GloRilla and Finesse2Tymes faced multiple lawsuits after a tragedy at their concert in Rochester, New York. The show resulted in casualties and injuries due to a stampede, prompting a backlash against Glo for continuing to promote her shows despite losing lives.