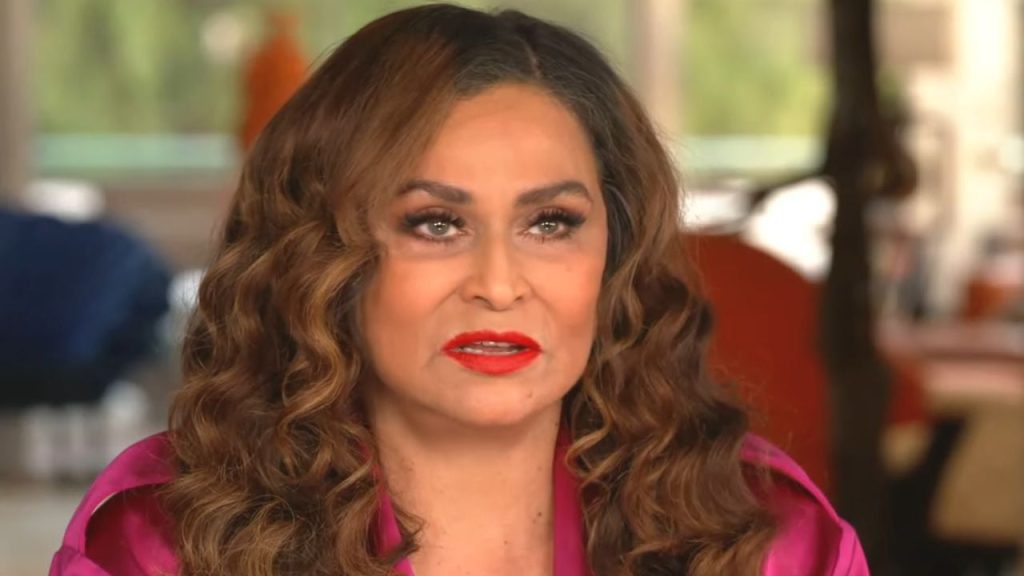 Tina Knowles, the mother of Beyoncé and Solange Knowles, recently fell victim to a distressing burglary. While the 69-year-old was away from her Hollywood residence, thieves managed to infiltrate her home and make off with a substantial sum of money and valuable jewelry. As investigations continue, the details regarding the perpetrators and the method of entry remain unknown. 
On July 5, around 10:30 a.m., Tina Knowles' Hollywood residence became the target of a burglary. Knowles was not present at the time of the incident, leaving the burglars with an opportunity to invade her home. 
According to reports, the stolen items include over 6 figures worth of money and valuable jewelry. Following the discovery of the theft, an investigation was immediately launched to determine the identity of the perpetrators and the circumstances surrounding the incident. 
An individual affiliated with Tina Knowles' team reportedly found her secured safe completely empty, raising questions about how the burglars gained access to the valuables. Law enforcement authorities are diligently working to gather evidence and bring the culprits to justice.
In light-hearted news, Beyoncé recently gave fans a sneak peek of her upcoming hair care line, drawing inspiration from her mother, Tina Knowles, a renowned hair stylist in her own right.
Intruder Attempts To Propose To Rihanna
In a different turn of events, singer and entrepreneur Rihanna recently encountered an unsettling incident at her Los Angeles residence. An intruder trespassed into her home with the intention of proposing marriage, resulting in police intervention.