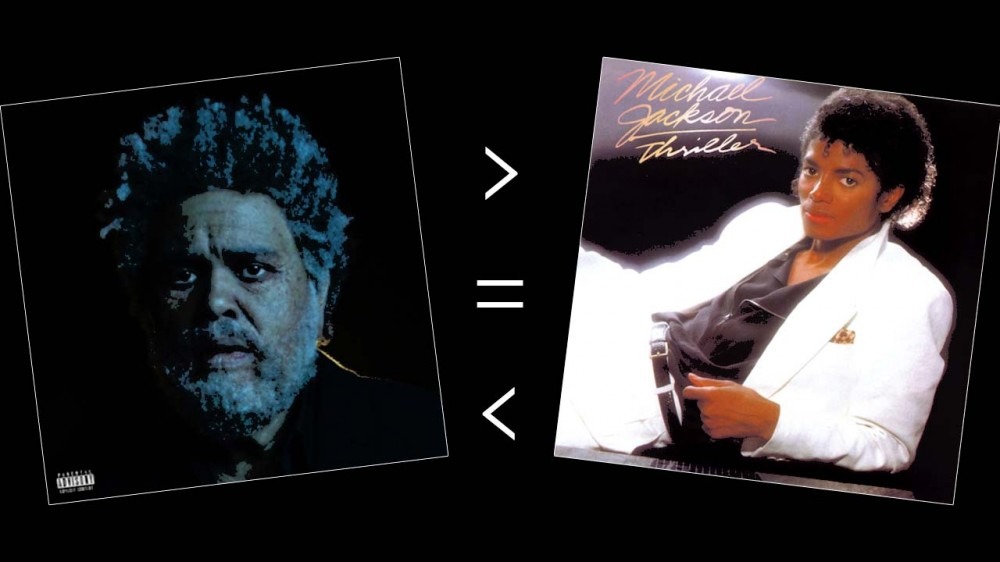 The Weeknd has dropped what many are calling the best R&B album of the year so far.  But when Grammy-winning producer Timbaland compared it to Michael Jackson's Thriller, fans say he crossed the line and dragged Dawn's shortcomings.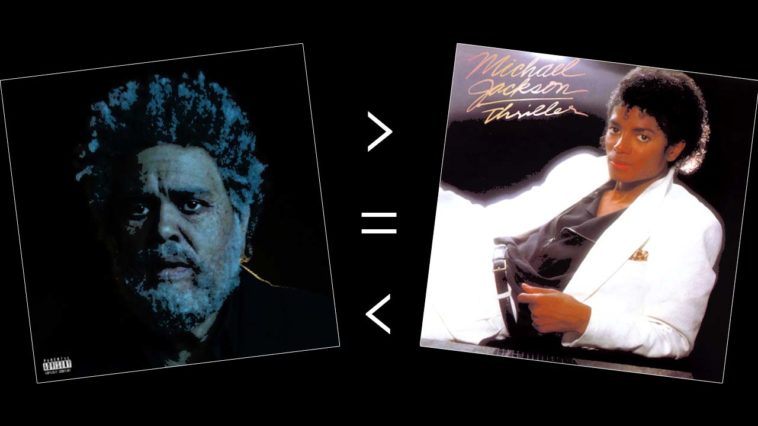 109 Views
Comments Off on The Weeknd's "Dawn FM" Gets Dragged After Timbaland Compares It To Michael Jackson's "Thriller"
Dawn FM Criticized After Timbaland Hype
Timbo took to IG Live to say, "This album different y'all. This shit right here on some Thriller shit. Trust me when I tell you and the way he dropped this shit — yo! Congrats. This shit is amazing."
Many Twitter users quickly flocked to express their issues with the super-producer's claim, dragging Dawn FM in the process.
One Twitter user said, "Timbaland saying stupid sh*t like Abel's new album is "Like Thriller" when there ain't even nothing on there better than this part of 'Bad'"
Another Twitter user said, "Timbaland gushing about how Weeknd's new joint is some "Thriller shit" sent me. I was largely unmoved three tracks in and in no rush to get back to it"
The Weeknd Finally Drops 'Dawn FM"
We recently reported on The Weeknd's new era in music ignited by his latest album "Dawn FM".
His follow-up to 2020's "After Hours" is called "Dawn FM" and dropped last week with an exciting visual teaser and heavy-hitters including music icon and legend Quincy Jones, Lil Wayne, and comedian Jim Carrey.
Timbo Is Top 100 Influential People
Timbaland was named one of the top 100 influential people of 2021 due to the success of his groundbreaking music platform, Verzuz.
Both Timbaland and collaborator Swizz Beatz shared the accolade from Time Magazine. The concept for VERZUZ began in 2017 between Just Blaze and Swizz Beatz but did not reappear until 2020 during the pandemic. Verzuz showcases two participants, usually Hip-Hop or R&B, and lasts for 20 rounds.