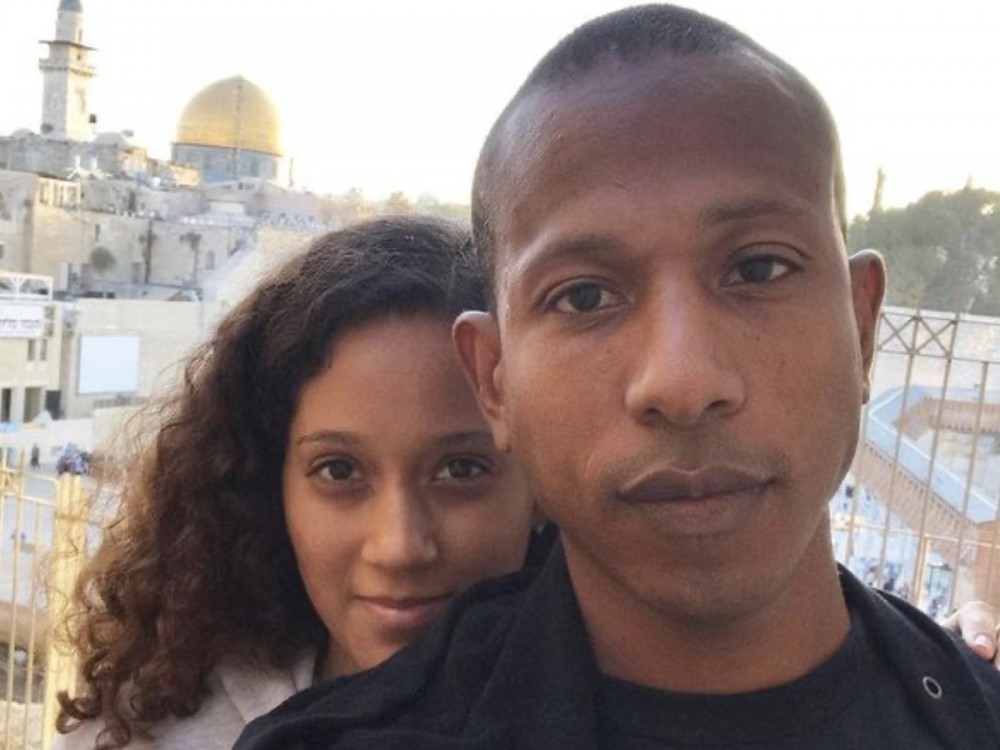 Former Bad Boy Records star Shyne has properly paid respect to the life of Black Rob. The rap veteran has saluted and reacted to a flashback pic of his former labelmate alongside music mogul Diddy.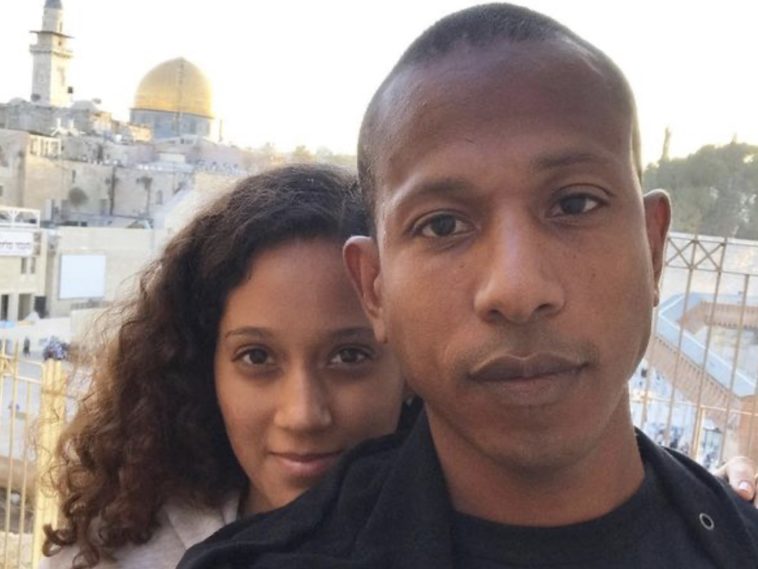 @sohh @sohhdotcom

190 Views
Comments Off on Shyne Reacts To Diddy's Nostalgic Black Rob Snapshot
Shyne Reacts To Diddy's Nostalgic Pic
Diddy initially shared the photo with an intimate message for Rob, revealing he was listening to his records and appreciating his music for its positive influence on millions. Puffy also described Rob as a "one of a kind" that will be truly missed.
"Rest in power King @therealblackrob ! As I listen to your records today there's one thing that they all have in common! You have made millions of people all over the world feel good and dance! You are one of a kind! GOD BLESS! 🙏🏿 Love. 🖤💫✨ You will be truly missed!!!! 💔"
In the comment section, Shyne stood out with his reaction to Puff Daddy's snapshot. Along with the rap artist, fellow prominent rappers and music industry figures by the likes of Swae Lee, DJ Clue and Bryan-Michael Cox also acknowledged Diddy's statement.
"RIP" -Shyne
"🙏🏽🙏🏽" -Swae Lee
"🙏🏾🙏🏾🙏🏾" -DJ Clue
"RIP! 🙏🏿🙏🏿🙏🏿🙏🏿" -Bryan Michael Cox
Shyne also shared his own remembrance of Black Rob with an Instagram post.
"REST IN POWER BLACK ROB🙏🏾"
Diddy Remembers Black Rob
Hours prior, Diddy went to his Instagram Story to share a preview clip of the late great Black Rob. Sean John also acknowledged BR's death with a rest in peace caption.
"RIP Black Rob"
Over the years, Puffy collaborated with Rob on multiple hit records including their "Let's Get It" classic.
Mark Curry Reaches Out To Diddy On Behalf Of Black Rob
Earlier this week, Bad Boy alum, Mark Curry — who you might remember from the "Bad Boy 4 Life" track with Diddy and Black Rob — posted an Instagram video to update fans on the situation. Curry said the Bad Boy CEO reached out, but help is still needed.
"Puffy, we need your help, and you are reaching out. You're tryin' to help. We not gonna say he's not. Puffy is really tryin' to help. But call, reach out. Have someone call. We're here together. It's a lot of things you need to know, brother."
Diddy Exposes Corporate America
At the start of this month, Diddy penned an open letter to corporate America. The theme was "If You Love Us, Pay Us." The five-time BET Award winner accused corporations of exploiting Black culture by excluding Black businesses from reaping the benefits.
Diddy specifically called out General Motors, with whom he has a business relationship, for a "historic refusal to fairly invest in Black-owned media."
"In 2019, brands spent $239 billion on advertising. Less than 1% of that was invested in Black-owned media companies. Out of the roughly $3 billion General Motors spent on advertising, we estimate only $10 million was invested in Black-owned media. Only $10 million out of $3 billion! Like the rest of Corporate America, General Motors is telling us to sit down, shut up and be happy with what we get."