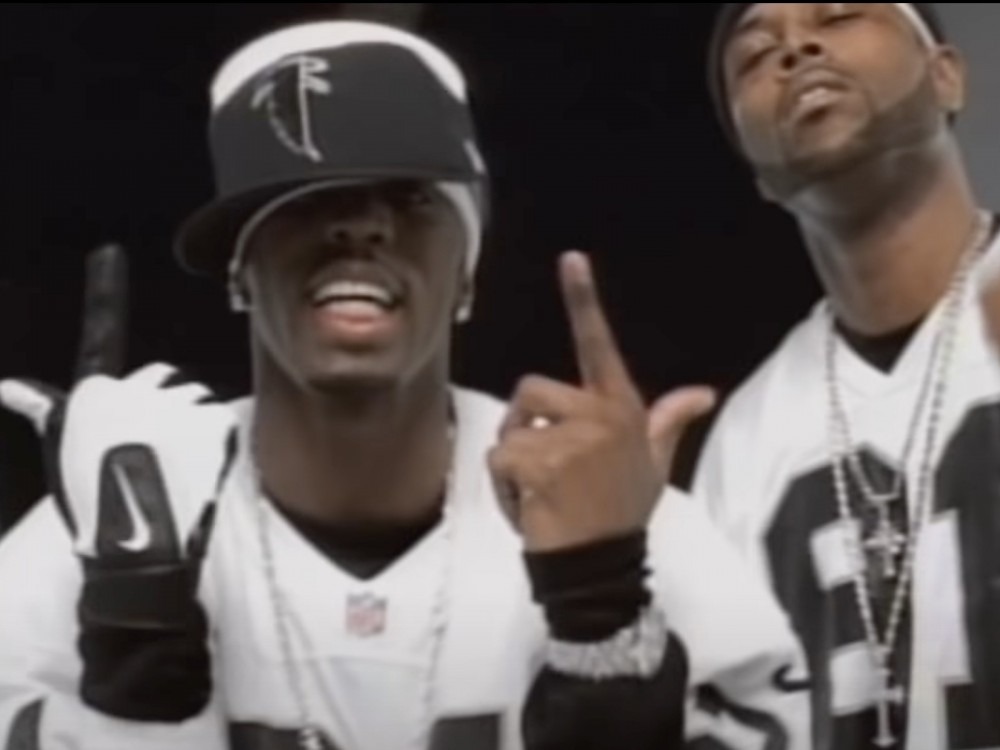 Bad Boy Records' Diddy is properly paying homage to his late protégé. The hip-hop veteran has stepped up to remember the life of Black Rob following his shocking passing.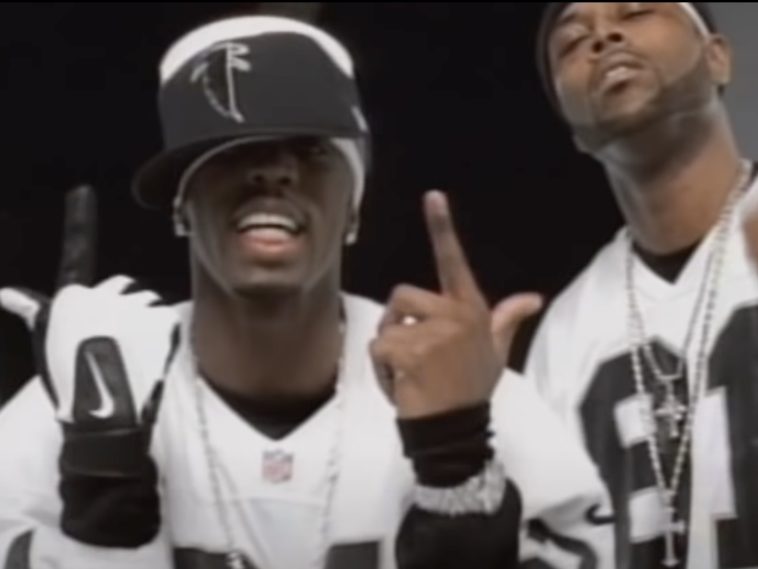 @sohh @sohhdotcom

234 Views
Comments Off on Diddy Pens Must-Read Emotional Black Rob Message
Diddy Pens Must-Read Emotional Note
Puff Daddy went to his Instagram page with a heartwarming message in remembrance of the Bad Boy alumni. Diddy credited Rob for helping bring happiness to millions of people across the world from his music.
"💔 Rest in power King @therealblackrob ! As I listen to your records today there's one thing that they all have in common! You have made millions of people all over the world feel good and dance! You are one of a kind! GOD BLESS! 🙏🏿 Love. 🖤💫✨ You will be truly missed!!!! 💔"
Bad Boys' Mario Winans Remembers Black Rob
This weekend, former Bad Boy Records singer Mario Winans showed love to Rob. Along with vowing to always remember him, Mario shared a throwback pic alongside BR.
"This hit my heart……. we will NEVER forget you brother! RIP BLACK ROB! 💔💔💔"
"Lost for words!!!! #RIP BLACK ROB"
Diddy Remembers Black Rob
Yesterday, Bad Boy Records boss Diddy shared a preview clip of the late great Black Rob. Diddy also acknowledged BR's death with a rest in peace caption.
"RIP Black Rob"
Over the years, Puffy collaborated with Rob on multiple hit records including their "Let's Get It" classic.
The Bad Boy Icon Passes Away
According to reports, Rob died just days after paying his own respect to the memory of the late DMX. While details are still coming together, the death is the latest crushing blow in losing another unforgettable New York rap veteran.
After a rough week since the passing of famed rapper DMX, the hip hop community is now mourning the loss of another star. According to close friends, Black Rob has sadly passed away. In the days that came afterward, Rob would reveal that he was also homeless and battling health issues including kidney failure, which DJ Self confirmed. "Oh man, I've been dealing with this for five years. Four strokes … I don't know what to tell you man. Sh*t is crazy. The sh*t is hard," he admitted. "I don't got no house to live in — except maybe an apartment. Me and my man be trying to get together. I'm telling you man, this sh*T is strange. It's hard, you know what I'm saying?" (REVOLT TV)
Producer DJ Self came forward to deliver the painful confirmation. Self also revealed he died in a Georgia hospital.
"Lord knows i tried to get help …… I'm sad to say RIP to Black Rob ….. Passed away in the hospital in Atlanta …..🙏🏾 … For real I'm f*Cked up i spoke to this guy everyday trynna get him right Tuma B Dot Torae Busta Hov thank you for helping me out in this matter"
A few years ago, Black Rob appeared in an emotional interview on "Sway In The Morning" and dished on suffering a stroke.