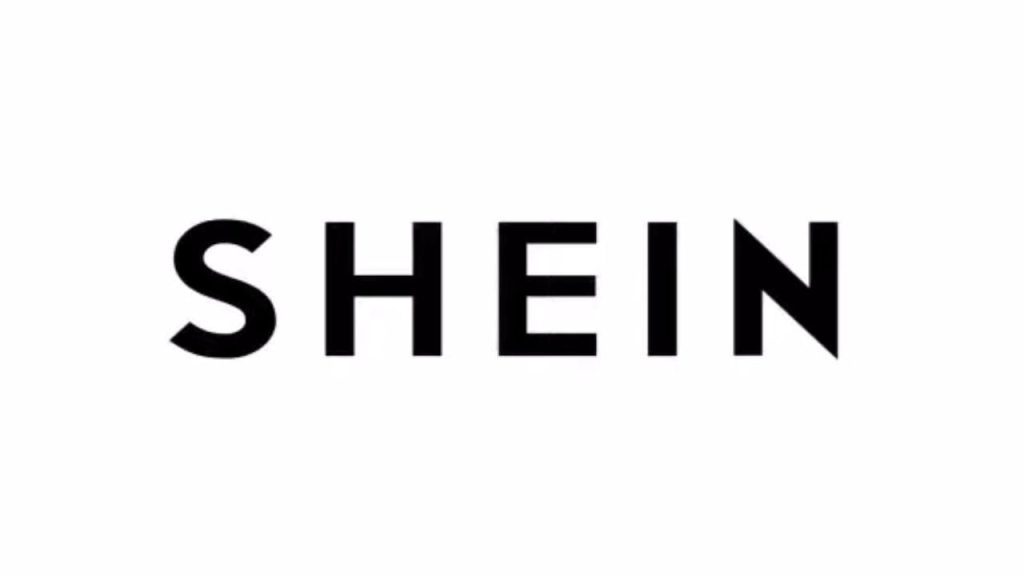 The China-based fashion retailer SHEIN has been hit with a major legal blow as it faces a RICO lawsuit alleging involvement in a federal infringement scheme. The lawsuit, filed by independent designers Krista Perry, Larissa Martinez, and Jay Baron, accuses SHEIN of repeatedly violating copyright and trademark laws by producing and selling exact copies of their creative works.
SHEIN Hit With RICO
On July 12, SHEIN, the well-known China fashion retailer, was entangled in a legal battle when it was served with a Racketeer Influenced and Corrupt Organizations Act (RICO) lawsuit. Perry et al. vs. SHEIN Distribution allege that:
"Shein has grown rich by committing individual infringements repeatedly, as part of a long and continuous pattern of racketeering, which shows no sign of abating," the filing says. 
According to the filing, SHEIN has continuously committed individual infringements, building immense wealth through a racketeering pattern showing no signs of slowing down.
The plaintiffs, Krista Perry, Larissa Martinez, and Jay Baron, have lodged their complaint in a California federal court, targeting Shein and related entities, including Roadget Business and Zoetop Business, collectively referred to as "Shein." The lawsuit centers on allegations of copyright and trademark infringement, claiming that Shein's approach to producing, distributing, and selling fashion involves copying the exact designs of these three independent designers, which they allege is "part and parcel of Shein's 'design' process and organizational DNA." 
At the core of the controversy is a secretive algorithm allegedly developed by SHEIN to identify emerging fashion trends and produce minimal quantities (100-200 units per SKU) of each item for sale. According to the artists, this practice allows SHEIN to deny any design theft claims by swiftly removing the copied designs from their inventory.
SHEIN Responds
The lawsuit paints a damning picture of the company's practices, accusing SHEIN of making billions by exploiting this "secretive algorithm" to identify nascent fashion trends and utilizing a sophisticated corporate structure, including production and fulfillment schemes, to execute the algorithm seamlessly—albeit with unsavory and illegal aspects. According to the lawsuit, SHEIN uses a "byzantine shell game of a corporate structure" to rip off designers, a coordinated illegal operation that can best be combated through the use of RICO statutes in an organized effort to create as many as 6,000 new items per day.
The elusive CEO and founder of SHEIN, Chris Xu, was named in the lawsuit as the mastermind behind the algorithm, described as a "mysterious tech genius" who transformed Shein into a global clothing giant through technological prowess rather than innovative design.
In response to the allegations, a spokesperson for Shein stated that, "SHEIN takes all claims of infringement seriously, and we take swift action when complaints are raised by valid IP rights holders. We will vigorously defend ourselves against this lawsuit and any claims that are without merit."
The controversy has also led to speculation among fans of the brand. Some have noticed lower prices on the SHEIN website, with jeans allegedly priced as low as 22 cents. One fan commented, "Oh SHEIN said "These charges are real."
It remains to be unseen how SHEIN will handle the ongoing legal battle and its potential repercussions on the fashion industry.
Maxo Cream Turns Himself In For RICO
Houston rapper Maxo Kream made headlines in a somewhat unrelated legal case when he turned himself in for a 2016 RICO case. Maxo Kream and members of the "Kream Clicc Gang" faced multiple charges, including drug trafficking and money laundering in Fort Bend, TX, as reported by CW39 Houston in 2016.