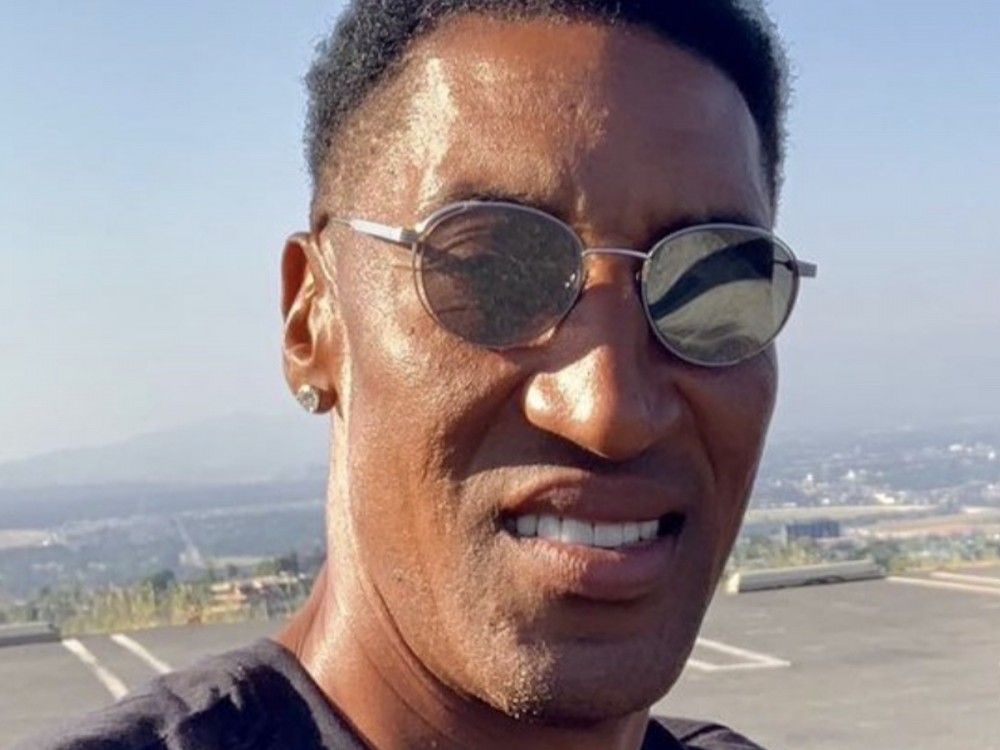 Retired NBA icon Scottie Pippen has delivered some crushing news to the masses. The sports mogul has announced the death of his 33-year-old first-born son Antron Pippen.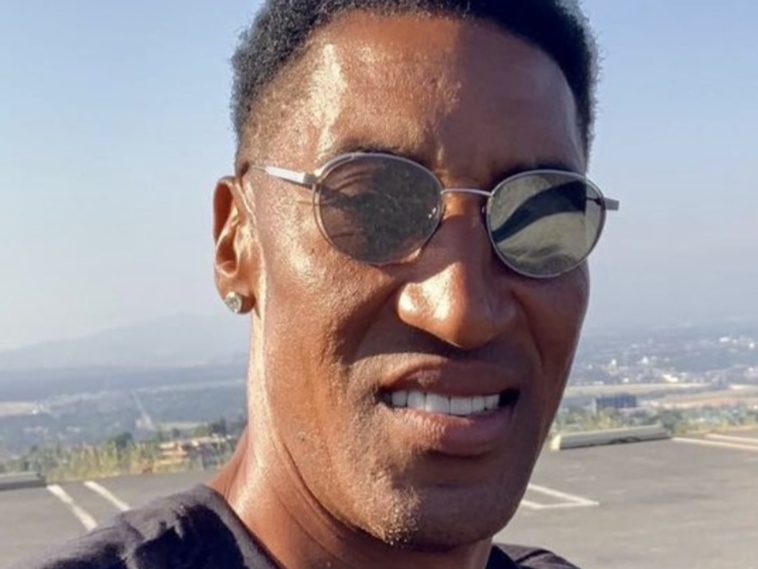 @sohh @sohhdotcom

169 Views
Comments Off on Scottie Pippen Announces Son's Shocking Death
Scottie Pippen Announces Son's Death
SP went to his Instagram page to reveal the heartbreaking news. Pippen acknowledged how much of a loss Antron's death has had on their family.
"I'm heartbroken to share that yesterday, I said goodbye to my firstborn son Antron. The two of us shared a love for basketball and we had countless conversations about the game. Antron suffered from chronic asthma and if he hadn't had it, I truly believe he would've made it to the NBA. He never let that get him down, though—Antron stayed positive and worked hard, and I am so proud of the man that he became. Please keep his mom, Karen, and all of his family and friends in your thoughts and prayers. A kind heart and beautiful soul gone way too soon. I love you, son, rest easy until we meet again. 🙏🏾"
New York rapper Fat Joe made sure to pay his respect on Pippen's comments section.
"God bless my brother I'm sorry 🙏🏽❤️"
Future's Rumored Ex Larsa Pippen Splits Up
On a separate topic, Scottie's separated 46-year-old wife Larsa is going her own route following buzz about dating 24-year-old Malik Beasley for around 4 months. Despite being in communication, their alleged romance has been downgraded to friendship goals.
The duo spent Valentine's Day together in February, according to the source, but have since parted ways. "Larsa decided to distance herself from the drama," the insider says. "He was going through a lot and the timing wasn't right." The source adds: "Many people assumed it was serious when in fact it was not." The Chicago native, who shares four children, Scotty Jr., 20, Preston, 19, Justin, 16, and Sophia, 13, with her estranged husband, Scottie Pippen, has now been "focusing on her family and Larsa Marie, her jewelry brand," the insider adds. (Us Magazine)
Despite the speculation, Pippen and Beasley's romance reportedly came together during his split from wife Montana Yao.
A rep for Pippen didn't immediately return Page Six's request for comment. The former "Real Housewives of Miami" star, 46, and Minnesota Timberwolves player, 24, were first linked in November when they were seen cozying up together in Miami. Drama ensued shortly thereafter, as Beasley was still married to wife Montana Yao. Yao, 22 filed for divorce from Beasley in early December, but Pippen always maintained that she and Beasley got together after he and Yao separated. (Page Six)
The Future "Delusional" Comments
In February 2021, Larsa Pippen spoke up on comments she made about a past romance with rap star Future. She originally said in an interview that Future Hendrix "was delusional" while talking about him mentioning her in a song, later on hitting up the comment section to reveal what she really meant.
LP explained she wasn't insulting him and calling him delusional, but rather the lyric in which he name-dropped her was.
"I didn't mean he was delusional, I meant that lyric was because it wasn't like that. I've never said anything negative about him. I'm done talking about my past."
Larsa Pippen Crosses Malik Beasley's Wife
The story of Pippen and Minnesota Timberwolves guard Malik Beasley had been one of the juiciest subplots of the NBA season. The previous turn recently had Beasley's estranged wife dragging Larsa over claims she made defending herself.
Larsa Pippen, 46, who is still legally married to basketball legend Scottie Pippen, recently went public with her relationship with Beasley, 24, who is still legally married to model Montana Yao. Larsa says Malik was separated when they met; Montana says that's a lie.
"This is 100% false. Continue to speak on my name and my relationship and we're going to have issues. Receipts don't lie. Let's not go there. I think you've embarrassed yourself enough already." -Montana Yao
"Malik and his ex were separated before I ever met him that's a fact" -Larsa Pippen