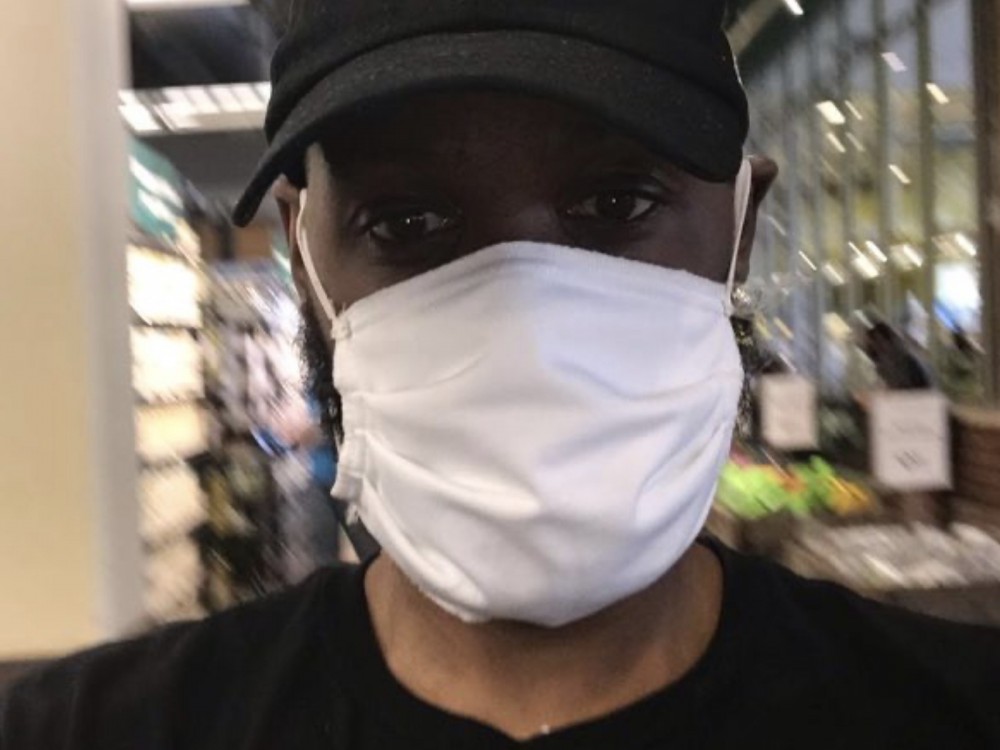 New York rapper Cormega wants to clear the air. The hip-hop veteran has come forward to speak out on the passing of ex-Bad Boy Records legend Black Rob and reveal just how much music mogul Diddy should be acknowledged.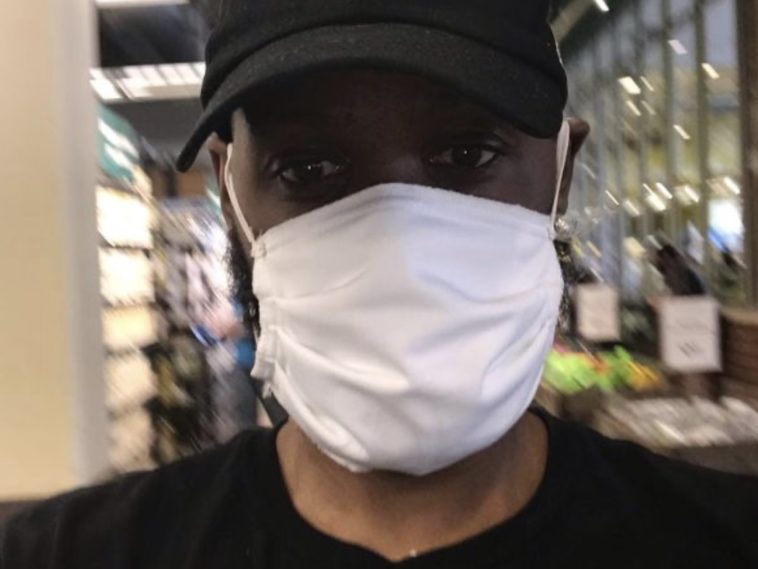 @sohh @sohhdotcom

109 Views
Comments Off on Cormega Tells Truth About Diddy After Black Rob's Death
Cormega Tells Truth About Diddy
Mega went to his Instagram page and didn't hold back on Puff Daddy. The Big Apple native reminded followers about how much he truly looked after Rob.
"The truth is a ray of light when we are clouded with judgment so let me shine some light on the speculation. Diddy did a Bad Boy Reunion Tour and Rob was included! Diddy looked out for him recently. Diddy is handling the funeral arrangements. If you can't match what he's done you should not blame a man for someone's death. Rob was my guy I proudly worked with him when he was no longer in the spotlight. And I think it would be better served if people reserve their words for condolences to the family and for positive moments instead of the divisive speculation that stops us from unifying and growing as a culture. Blame (b•lame) Don't be lame. RIP ROB salute to all who stand for something condolences to his family condolences to his Bad Boy peers condolences to the fans who respect his music. Salute"
Diddy Does Right By Black Rob
According to reports, Puffy tried to connect with Rob just days before his tragic death. The 51-year-old had Diddy ready to help out but ultimately died before they could fully reunite.
Sean "Diddy" Combs will be contributing to the funeral costs for his friend Black Rob — after the pair reconnected just before his death, Page Six has learned. We can confirm that Diddy — who called Rob "one of a kind" — reached out to Rob at hospital before his passing, as a source said, "Diddy offered help for Rob, but in the end, sadly, it was too late." "But he wants to make sure that Rob is laid to rest with dignity and according to his wishes. He is helping to make the funeral arrangements," the source added. (Page Six)
Shyne Reacts To Diddy's Nostalgic Pic
This past weekend, both Bad Boy Records boss Diddy and Rob's former labelmate Shyne remembered his life. Puff Daddy issued a heartfelt statement in his memory.
"Rest in power King @therealblackrob ! As I listen to your records today there's one thing that they all have in common! You have made millions of people all over the world feel good and dance! You are one of a kind! GOD BLESS! 🙏🏿 Love. 🖤💫✨ You will be truly missed!!!! 💔"
In the comment section, Shyne stood out with his reaction to Puff Daddy's snapshot. Along with the rap artist, fellow prominent rappers and music industry figures by the likes of Swae Lee, DJ Clue and Bryan-Michael Cox also acknowledged Diddy's statement.
"RIP" -Shyne
"🙏🏽🙏🏽" -Swae Lee
"🙏🏾🙏🏾🙏🏾" -DJ Clue
"RIP! 🙏🏿🙏🏿🙏🏿🙏🏿" -Bryan Michael Cox
Shyne also shared his own remembrance of Black Rob with an Instagram post.
"REST IN POWER BLACK ROB🙏🏾"
Puffy Remembers Black Rob
Hours prior, Diddy went to his Instagram Story to share a preview clip of the late great Black Rob. Sean John also acknowledged BR's death with a rest in peace caption.
"RIP Black Rob"
Over the years, Puffy collaborated with Rob on multiple hit records including their "Let's Get It" classic.