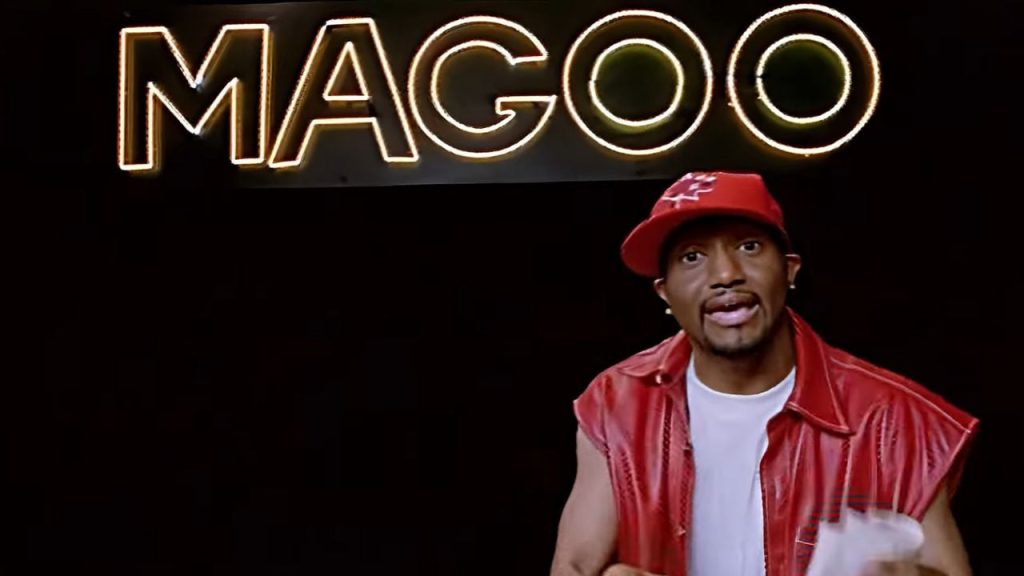 Virginia's own Magoo may be gone, but his legacy is a testament to the boundless creativity and innovation that define the music world. Through collaborations, experimentation, and his role in shaping musical alliances, he solidified his place in the pantheon of hip-hop legends.SOHH, here's a tribute to the late great Magoo.
A Hip-Hop Mastermind
Magoo's fearless genre-bending ability to blend hip-hop, electronic elements, and R&B set a precedent for future artists to experiment beyond musical confines. His contributions remain etched in history, inspiring generations to come. 
As teenagers in Norfolk, Virginia, Magoo, Missy Elliott, and Timbaland crossed paths and built a friendship that would shape their musical destinies. In 1998, they transformed their camaraderie into a dynamic musical partnership.
Bestowing "Misdemeanor"
Iconic rapper Missy Elliot owes her renowned moniker to Magoo. He playfully christened her "Misdemeanor," telling her, "I'm going to call you Misdemeanor because it's a crime to have that many talents."
Sounds By Idiots (SBI)
During the early '90s, Magoo and Timbaland embarked on a genre-blending musical experiment under the moniker Sounds By Idiots (SBI), featuring the talented Pharrell Williams. This innovative venture set the stage for future creative endeavors.
Da Bassement Cru Origins
Magoo's musical journey led him to the ranks of the group Da Bassement Cru, initiated by Jodeci member Devante Swing. This assembly, comprising Playa, Sista, Timbaland & Magoo, and R&B trio Sugah, eventually disbanded in 1995.
Architect of "Superfriendz"
In 1997, Magoo played a pivotal role in forming the enigmatic musical collective "Superfriends," a powerhouse ensemble featuring Aaliyah, Timbaland, Ginuwine, Tweet, Static Major, Nicole Wray, and Missy Elliott.
R.I.P. Magoo
The late artist's physical presence may be gone, but his contributions to hip-hop remain etched in history. His collaborations, innovation, and influence have left an indelible mark that will continue to inspire future generations.
Magoo's sudden departure at the age of 50 left close friends including Missy Elliott, Timbaland, and Ginuwine reflecting on his impact and legacy. They took time to commemorate the artist's life and untimely demise. 
The Hip-Hop Community Mourns The Death Of Gangsta Boo
The hip-hop community is also mourning the passing of Gangsta Boo from Three 6 Mafia, who tragically left us at the age of 43. This shocking loss reverberated through the music industry, reminding artists of the precious nature of life and the profound impact artists can have.