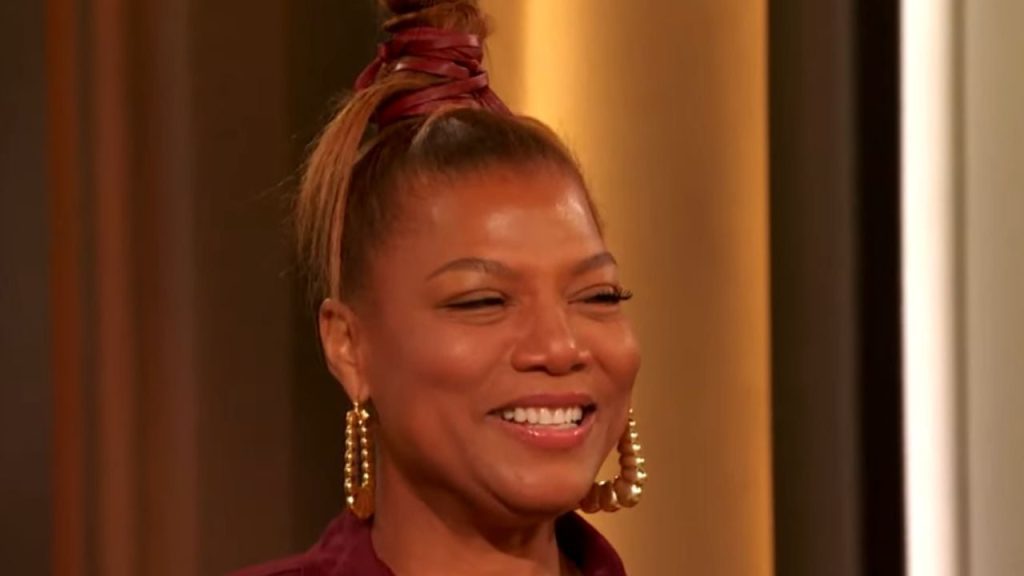 Queen Latifah has significantly impacted the music industry. In addition to her successful career as an artist, she has taken on managerial responsibilities for several prominent artists. Many may not know that the New Jersey native has guided and supported artists such as Outkast, Monica, Naughty By Nature, and more through her talent management company, Flavor Unit Management.
Queen Latifah Does It All
In recent times, Queen Latifah has received well-deserved recognition and appreciation. The Black Music & Entertainment Walk of Fame honored her with Lil Wayne, Busta Rhymes, and Jermaine Dupri. 
Additionally, Amazon Music dedicated a documentary titled Generational Queens to celebrate her achievements and contributions to hip-hop. The hip-hop legend's groundbreaking legacy is further recognized by her induction into the 2023 National Recording Registry as the first female rapper. 
Her remarkable journey is also highlighted in the new Netflix documentary Ladies First: A Story of Women in Hip-Hop. Queen Latifah's versatility, talent, and managerial skills have also shaped the careers of numerous artists. Here are five artists/groups she has supported during her successful career:
Outkast
The influential hip-hop duo from Atlanta was managed by Flavor Unit Management from 1996 to 1998. During this time, they released two highly acclaimed albums, ATLiens and Aquemini. 
Queen Latifah's guidance was pivotal in shaping the group's success and cementing its place in the genre.
Monica
The talented singer, who made her debut at 14, was also managed by Flavor Unit Management. Queen Latifah's team supported her on her first album, Miss Thang, released in 1995.
Naughty By Nature
Flavor Unit Management also played a crucial role in the early success of Naughty By Nature. Under the "U.N.I.T.Y." rapper's management, the group achieved significant recognition with their debut album, Naughty by Nature, in 1991. 
This album featured the hit single "O.P.P." and marked the beginning of their rise to fame.
Black Sheep
A hip-hop group known for their iconic album, A Wolf in Sheep's Clothing, also received guidance from Queen Latifah during the early 1990s. Her management support contributed to the group's career and further solidified their industry position.
LL Cool J
One of hip-hop's pioneers also had Queen Latifah as his manager early in his career. During the late 1980s and early 1990s, her guidance and support played a crucial role in shaping LL Cool J's path to success.
Hip-Hop's Most Influential Women
In connected developments, the influence of women in hip-hop is evident. Besides Queen Latifah, other trailblazers like Lil Kim, Lauryn Hill, and Missy Elliott have also made significant contributions and continue to inspire future generations in the genre.